News
Dodge Crowns Chief Donut Maker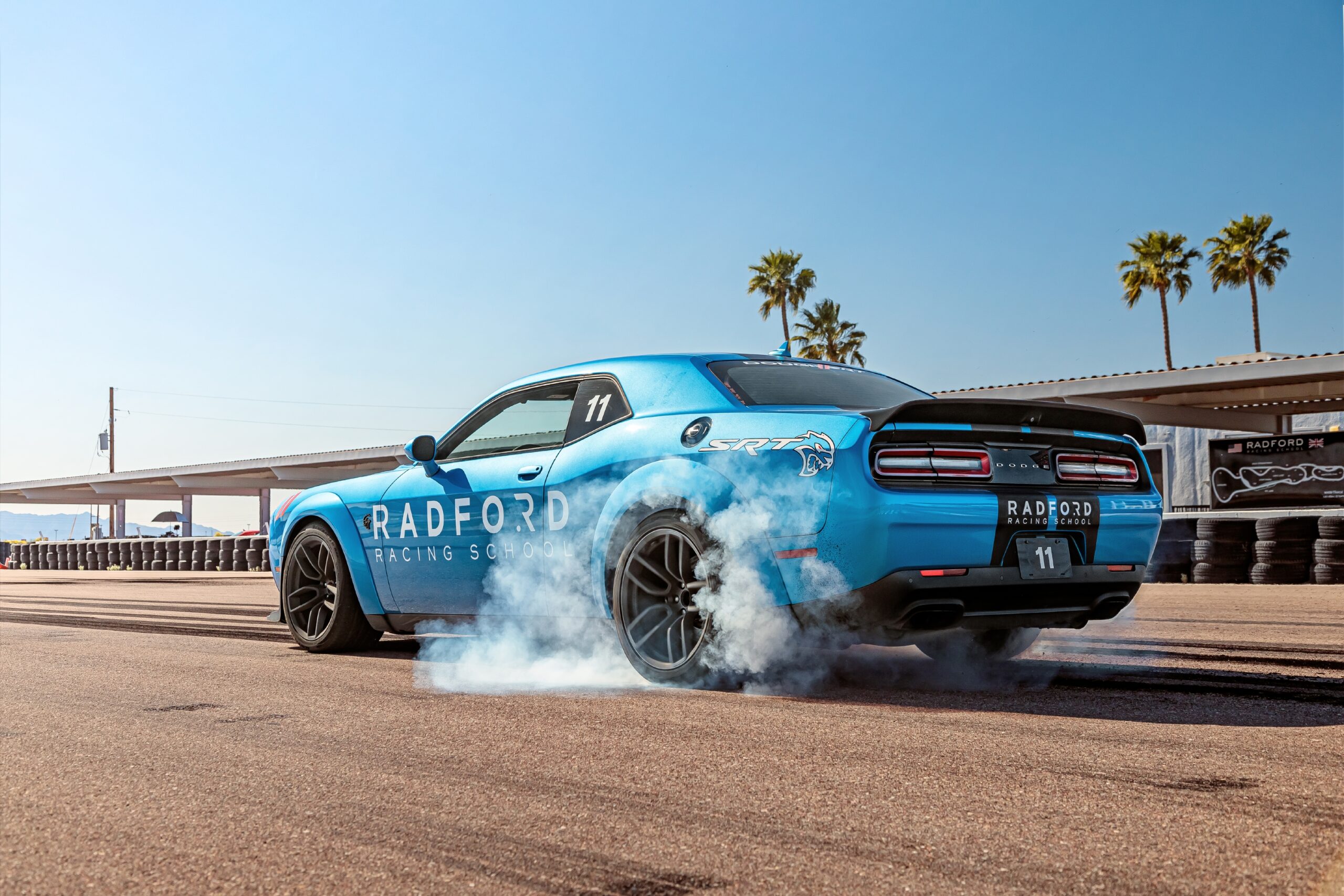 The Dodge brand has named the winner of its Chief Donut Maker contest, officially appointing Preston Patterson of North Carolina to the position, the company announced.
"After a nearly four-month search for our chief donut maker, we were blown away by our 10 finalists, and how each uniquely embodied the very best of the Dodge brand," said Dodge CEO Tim Kuniskis. "We put our candidates to the test both on and off the track and Preston never lifted, proving that he possesses the knowledge, character and drive to represent the Brotherhood of Muscle."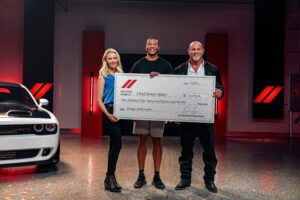 "To go from a kid who had a poster of a Dodge Viper on my bedroom wall to being handed the keys to a Dodge Challenger Hellcat as my company car is beyond my wildest dreams," said Patterson. "I'm 100% ready for my first assignment as chief donut maker, and I'm looking forward to representing Dodge and the Brotherhood of Muscle at some epic automotive events in this next year, especially Roadkill Nights this summer."
The competition began with applications in January, then short video submissions due by the end of February. The videos informed the brand's selection of the top 10 finalists in March. From there, the finalists were flown out to Radford Racing School for a series of challenges and eliminations that became the basis for the web series now airing on DodgeGarage.com.
The chief donut maker will earn $150,000, receive keys to a Dodge Challenger SRT Hellcat and access to some of the auto industry's biggest events, all over a one-year commitment.
Watch the final episode in the YouTube video below.