News
Dino Paoli, United Race Parts Join NASCAR Competition Partner Program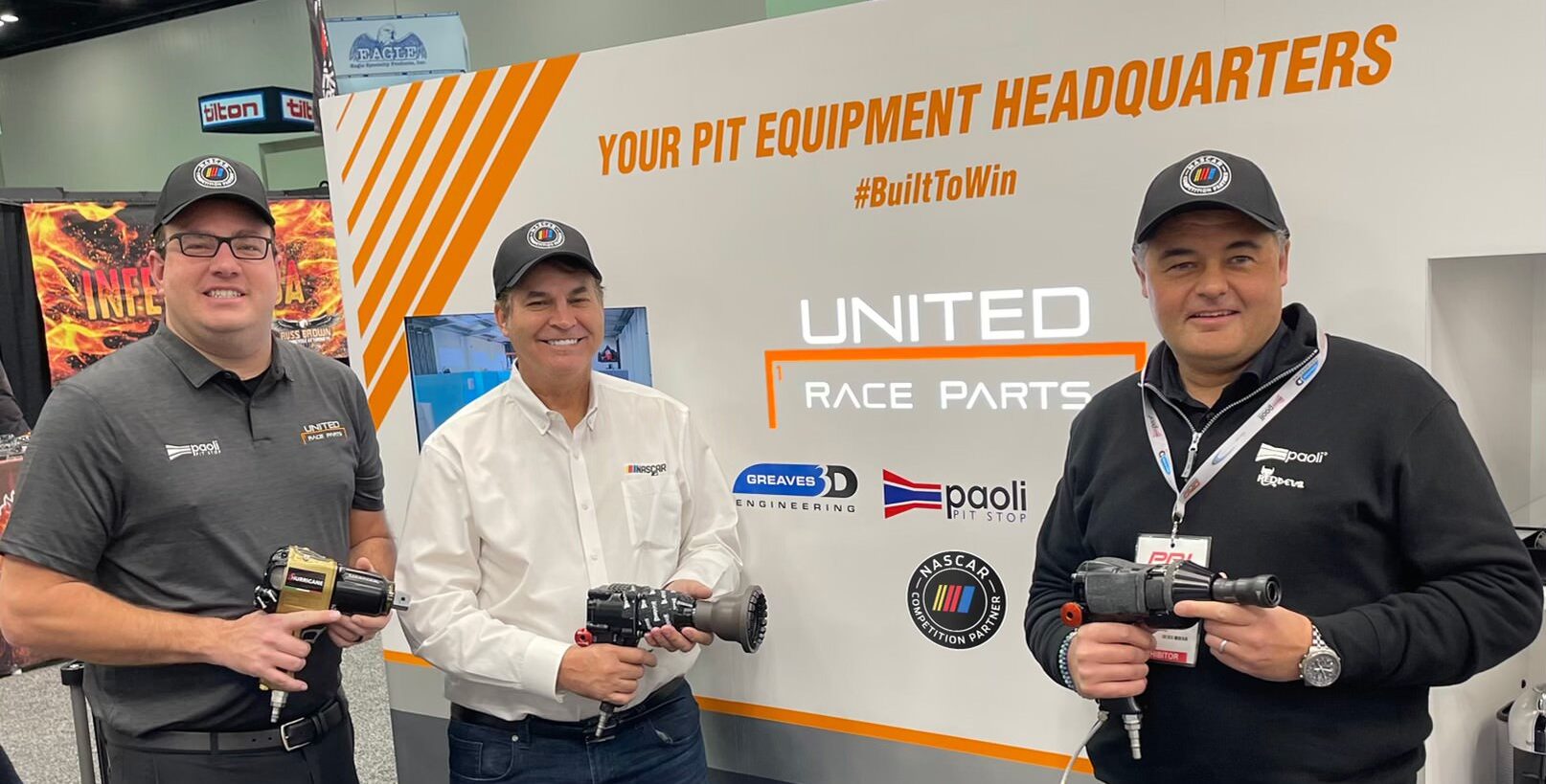 Dino Paoli and United Race Parts have joined the NASCAR Competition Partner Program as the SuperSport pit gun supplier for the NASCAR Next Gen car, the companies announced.
"We are very proud to join this program as it underlines our deep commitment to NASCAR since 2018," said Dino Paoli Commercial Director and Executive Board Member, Federico Galloni. "We are confident this partnership will bring substantial benefits to the promotion of our automotive and industrial product lines to the U.S. market."
The NASCAR Competition Partner Program provides the opportunity for its partners to tout their involvement with NASCAR to their customers and the motorsports industry, NASCAR officials said.
"The Next Gen car has been a product of incredible collaboration across our teams, OEMs and a number of partners that have provided input on the car," said NASCAR SVP of Racing, Jon Probst. "Countless hours of simulation, wind tunnel tests and lab testing went into optimizing the car for performance and safety. On the track, the Next Gen car has been put through a rigorous testing process and we couldn't have done it without the support of incredible partnerships."
"We have worked closely with NASCAR and their partners to ensure the right pit gun — from both an efficiency and safety standpoint — was chosen for the Next Gen car," said United Race Parts Director, Thomas Decker. "We're excited to join the Competition Partner Program to help raise awareness of NASCAR and the contribution by Paoli and United Race Parts."