News
Digipower Speed Throttle Response Controllers Now Available from Atech Motorsports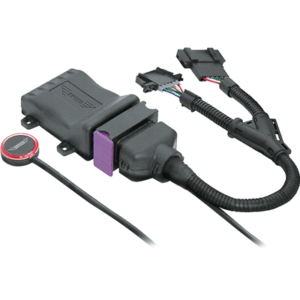 Atech Motorsports now offers Digipower Speed Throttle Response Controllers for late model vehicles with electronic throttles.
Accessed via smartphone with the free Speed app, the controller intercepts and modifies the signal from the electronic throttle pedal to the ECU for improved throttle response, plus 30- to 50-percent quicker acceleration than stock, according to the company.
The Digipower Throttle Response Controllers have five operating levels, including a Track mode for racing use and a Valet mode that limits torque and horsepower. They also have a pedal lock feature that functions as an anti-theft device by preventing the throttle pedal from operating.
Atech Motorsports has Digipower Throttle Response Controllers for late model GM, Ford, Dodge, Jeep, BMW, Subaru, and Volkswagen vehicles.
Visit www.atechmotorsports.com for more information.