News
Diesel Performance Brand Buys its Own Track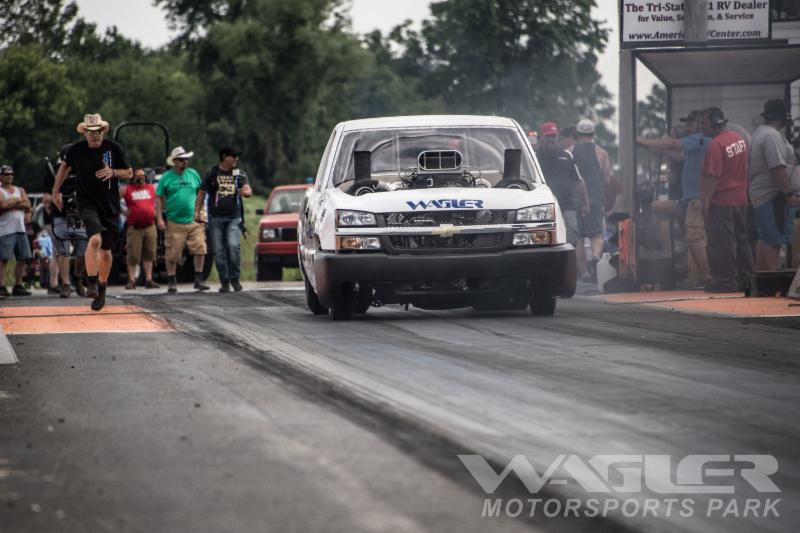 Diesel performance brand Wagler Competion Products hopes to take its research and development program to the next level by opening Wagler Motorsports Park (WMP) in Lyons, Indiana. The company has converted Lyons Raceway Park into a private motorsports testing facility where the company can test ideas and prove products.
The current facility and track, built in 1996, is in excellent shape and was the NHRA North Central Division track of the year in 2010, 2011, and 2012, according to the company. Wagler plans to expand upon the existing 1/8th mile NHRA drag strip by adding a sled-pulling track and a professional dyno-tuning facility, Critical Calibration, Inc.
Due to the unique location, CCi is set to become a premier tuning company where initial dyno results can be tested in a real-world, off-road environment on the drag trip or pulling track, according to the company. CCi also will become the headquarters of Critical Mass Motorsports (CMM), the Wagler/EZ LYNK partnership that campaigns the wild, screw-blown, diesel-powered Pro Mod 1937 Chevy known as the Screwed Coupe.
Wagler Motorsports Park is ideal for automotive industry manufacturers to come together and share data to push technology and efficiency forward. Wagler Competition Products works closely with many leading-edge companies like, EZ LYNK, S&S Diesel Motorsport, PSI Superchargers, Callies Performance Products, Comp Cams, and RideTech, according to Wagler Competition Products. This recent addition to Wagler's research and development capabilities stands to strengthen collaboration efforts for the common goal of better performance within the motorsports industry and better efficiency for the automotive industry.
Just 1.5 hours from Indianapolis International Airport and 10 miles off Interstate 69 in rural Southern Indiana, the track is also available to race and pulling teams to discretely test their vehicles. WMP has enlisted well known track prep specialist, Kurt Johnson of Total Venue Concepts, to provide world-class traction for events and testing alike. While the race track will not be open to the public every weekend, WMP will host a number of special events for the 2018 racing season, including:
Team 260 Neglection No Prep, May 18-20
Wagler Diesel Competition, June 8-9
No Box Nationals, June 14-17
Southeast Gassers Association, July 28
Wagler Motorsports Park welcomes all to attend the scheduled public events and plans to add more throughout the first year. Please send track rental inquiries to track@waglercompetition.com.