News
Detroit Auto Show Leaving January in the Cold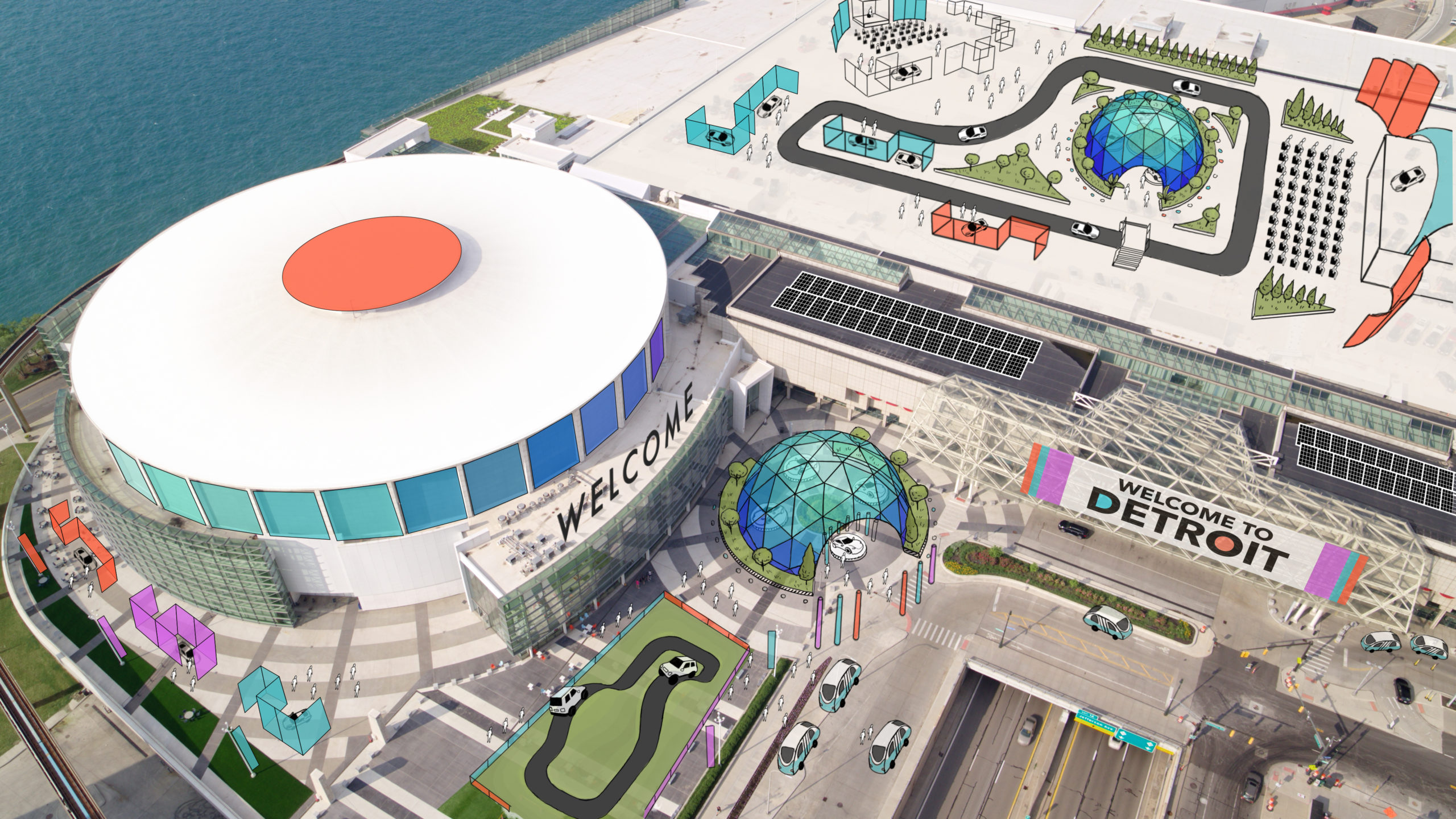 The North American International Auto Show (NAIAS) in 2020 will begin holding its Detroit show in June instead of its usual January dates.
"Our show is undergoing its most significant transformation in the last three decades," said Rod Alberts, executive director of NAIAS. "Detroit will continue to be a global stage for some of the world's most significant and iconic vehicle reveals and host an unparalleled international audience of media and key industry influencers."
NAIAS this past January attracted more than 750,000 people to Detroit and generated an economic impact of $480 million to the regional economy, according to Ancora. Better weather could create even more opportunities for show vendors to reach their targeted audiences, according to show officials.
"The ability for participating brands to deliver dynamic exhibits and experiential opportunities outside of the show's four walls for attending journalists, industry members and consumers, will provide new avenues to showcase the products and technologies on display," according to a NAIAS press release. "Delivering greater ROI through reduced costs and dynamic opportunities will be a key aspect of the future show."
NAIAS in Detroit touches all facets of the industry including automakers and suppliers, tech startups, venture capitalists, universities and policymakers. The show is operated by the Detroit Auto Dealers Association (DADA) and its executive board.
Embracing Change
In exploring new opportunities for the show DADA held hundreds of meetings and conversations with key stakeholders around the world.
While auto show dynamics continue to shift globally, automakers are seeking increasingly creative ways to debut vehicles and engage with consumers.
"As we look to break out of the traditional auto show model, there is not a need to follow the normal show season," said Doug North, DADA president. "The new direction and focus of the show will disrupt the normal cadence of traditional shows and create a new event unparalleled in the industry."
While the foundation of the show inside Cobo Center will continue with vehicles and technologies being showcased, plans call for growth in both branding and event opportunities at multiple venues throughout Detroit, and perhaps beyond, according to DADA.
Hosting the show in June sets the stage for activities like dynamic vehicle debuts, ride and drives, autonomous and automated driving and off-road challenges. Show planners envision activation sites throughout downtown Detroit, including Hart Plaza, Detroit RiverWalk, Campus Martius, Woodward Avenue and Grand Circus Park. Activation spots might even extend beyond the downtown area to historic automotive locations or state parks, such as Belle Isle.
"The potential to create a month long automotive festival in Detroit starting with the Detroit Grand Prix, going through our show and concluding with the nationally-celebrated fireworks on the river, will provide an unmatched festival-like experience for all attendees," Alberts said. "June provides us with exciting new opportunities that January just didn't afford."
NAIAS is set for Jan. 19-27 next year.