News
Detroit Auto Show Cancelled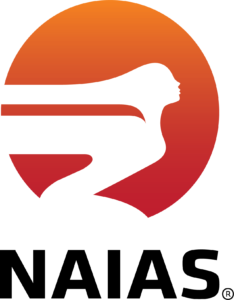 The North American International Auto Show (NAIAS) announced it will cancel its June 2020 show in Detroit in light of the coronavirus (COVID-19) pandemic and the Federal Emergency Management Agency's expected plans to repurpose TCF Center into a temporary field hospital.
"Although we are disappointed, there is nothing more important to us than the health, safety and well-being of the citizens of Detroit and Michigan, and we will do what we can to support our community's fight against the coronavirus outbreak," said NAIAS Executive Director Rod Alberts. "With the more than 100 convention centers and facilities around the country being considered to potentially serve as temporary hospitals, it became clear to us that TCF Center would be an inevitable option to serve as a care facility to satisfy our community's urgent health needs."
NAIAS will hold its next annual show in June 2021. 2020 NAIAS Chairman Doug North said show officials are also discussing plans for a fundraising activity later this year to benefit the children's charities that were designated as beneficiaries of the 2020 Charity Preview event.
The 2021 show dates are:
Motor Bella: Friday, June 11 – Monday, June 14
The Gallery: Monday, June 14
Press Preview: Tuesday, June 15 – Wednesday, June 16
AutoMobili-D Powered by PlanetM: Tuesday, June 15 – Thursday, June 17
Industry Preview: Wednesday, June 16 – Thursday, June 17
Charity Preview: Friday, June 18
Public Show: Saturday, June 19 – Saturday, June 26