News
DEI to Sponsor The Shootout Drag Racing Event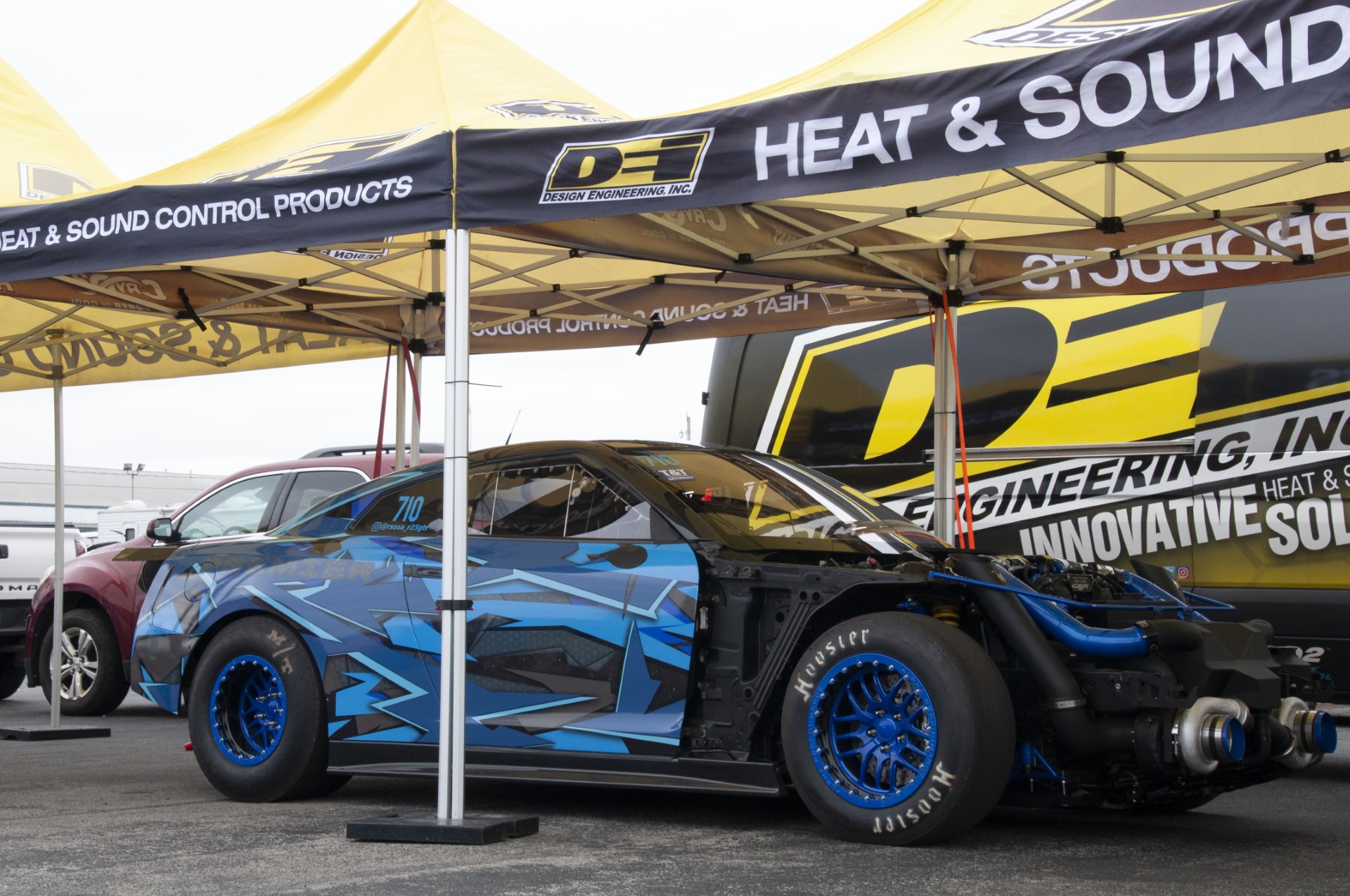 Design Engineering Inc. (DEI) will serve as a class presenting sponsor at The Shootout 2023 drag racing event, the company announced.
In its 30th year, The Shootout is a Mitsubishi and DSM racing event schedule for Sept. 15-17 at Summit Motorsports Park in Norwalk, Ohio.
On-track action will include competition for DSM and Mitsubishi classes, organizers said, along with Ecoboost, A90 Supra, Z-car and more.
"We are thrilled once again to support this historic event, especially in its 30th anniversary year," said Will Farkas, social media and sponsorship coordinator of DEI. "There is nothing like it for racing fans, and we are fortunate to have this world-class event right here in our backyard at Summit Motorsports Park in Norwalk."
Click here for more information on The Shootout, including a full event schedule.