News
DEI Sponsorship Program Now Accepting Applications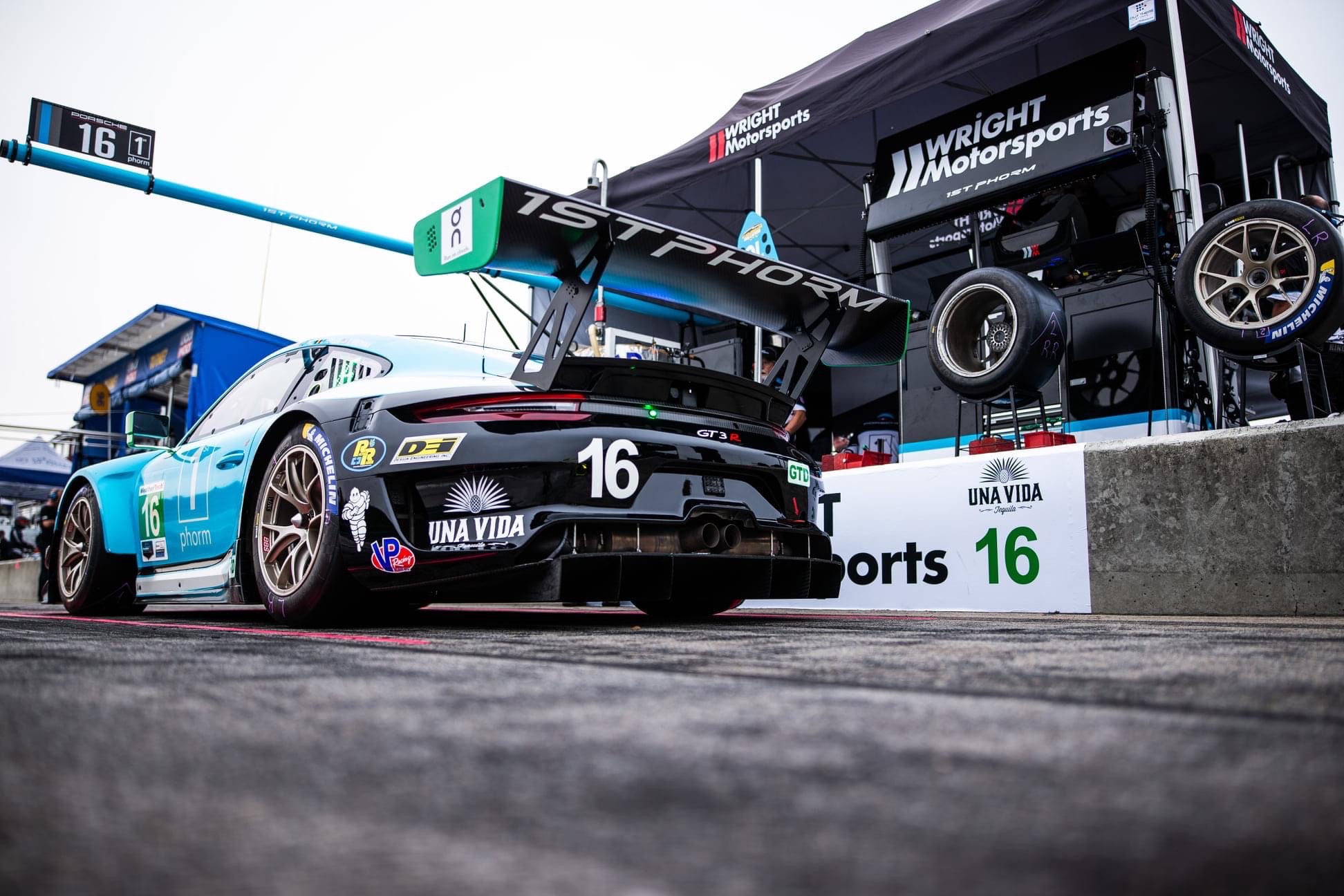 Design Engineering Inc. is now accepting applications for its 2022 Sponsorship Program, the company announced.
The sponsorship program is looking to partner with quality builders, race teams and exciting vehicles, the company said.
"You use the best heat and sound control products in your build or race car, and we let the world know about it," said Will Farkas, Sponsorship Coordinator for DEI. "Team DEI isn't just a sponsorship—it is an elite group of the best of the best."
DEI-sponsored racers and projects over the years have included Street Machine and Hot Rod of the Year honorees, Barrett-Jackson Cup winners, national and international driver and rider champions, and world-renowned builders.
A Team DEI Sponsorship includes:
DEI products
High-profile coverage through DEI's social media and marketing outlets
Partnership opportunities, with full product & technical support
In return, sponsored partners will be expected to showcase the performance and quality of DEI products including through a profile on CarBuffNetwork.com, help increase brand awareness and loyalty, and provide high-quality content for the company's marketing initiatives, the company said.
Click here for more information or to fill out an application.