News
DEI Sponsors Drifter Adam LZ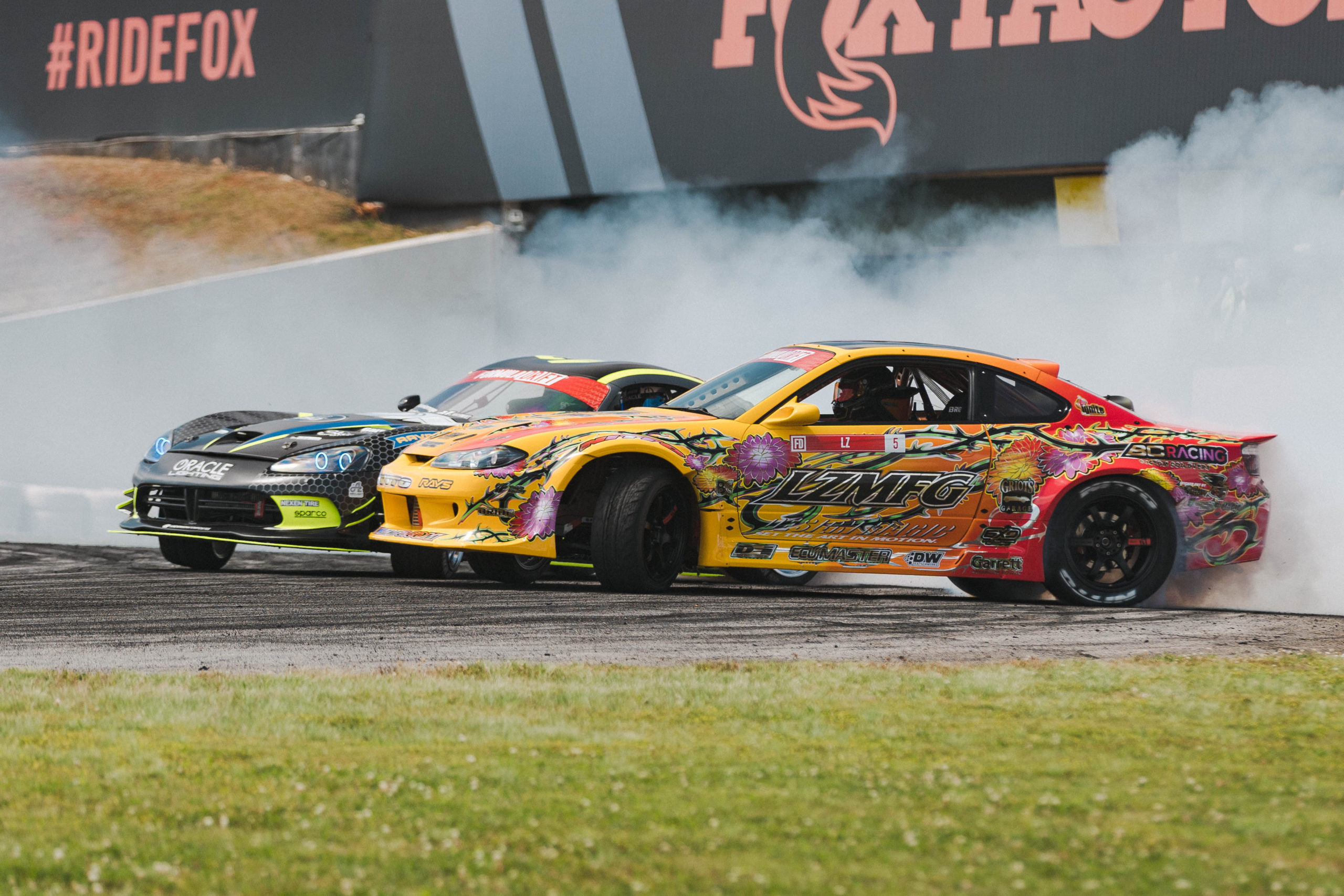 Design Engineering, Inc. (DEI) has formed a new partnership with social media star and Formula DRIFT racer Adam LZ, the company announced.
The driver and social media personality has nearly 3.2 million subscribers to his YouTube channel, more than 950,000 followers on Facebook and more than 1.2 million followers on Instagram, the company said.
"Partnering with racers like Adam LZ is what the DEI sponsorship program is all about," said DEI representatives. "Our relationship started with him using our heat and sound control products and has grown to where we are now working together to promote our brands and win races."
DEI will offer products, tech support and service to LZ and his No. 5 LZMFG 2JZ powered Nissan Silvia S15 throughout the 2021 Formula DRIFT season.
"It's been awesome getting to work with a company that I've already been using for so long," LZ said. "We've found out about some pretty cool products I didn't know existed—like their tranny tunnel shield—and have been coming up with new uses and purposes that are helping both us and our viewers."