News
DEI Sponsoring One Lap of America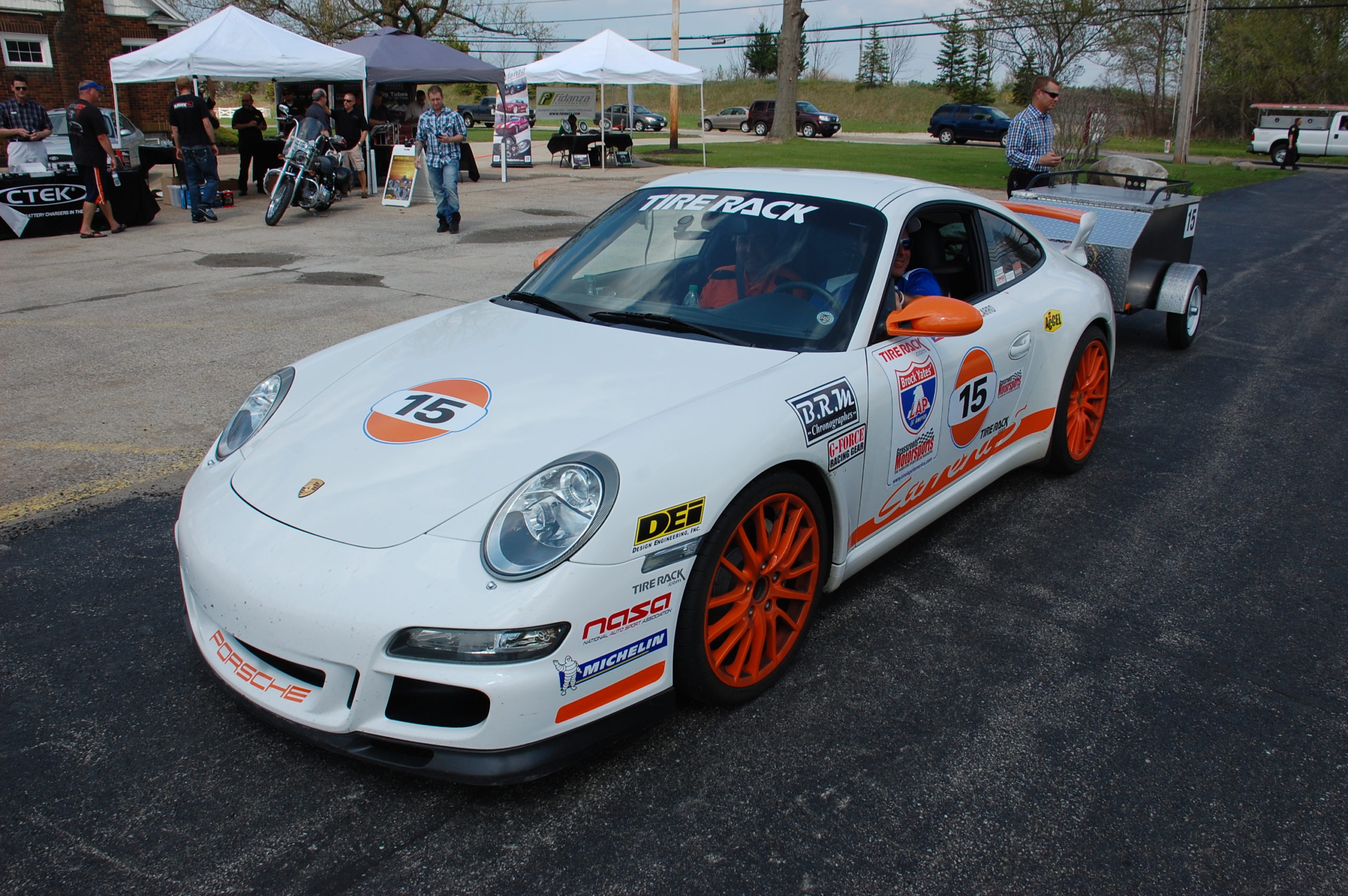 Design Engineering, Inc. is serving as a sponsor for the 2021 Tire Rack One Lap of America, a weeklong drive-and-race event that covers 3,400 miles, the company announced.
One Lap participants begin and end the event in South Bend, Indiana, following a circuitous route in between that takes them to facilities as far south as Avondale, Louisiana and then as far east as Summit Point, West Virginia.
Over the eight days of competition, drivers will test their overall skills in a variety of challenges including skid pad, autocross, drag strip, racetrack and highway transit. Teams are self-managed, have no support crews and must start and finish on the same set of tires.
"We are excited to be a part of this annual historic event," said Will Farkas, social media and sponsorship coordinator at DEI. "It really is a true test of endurance and vehicle preparation, and we'll be offering a discount on our products for all 2021 One Lap of America race teams."
Participating facilities include Tire Rack, Memphis International Raceway, Eagles Canyon Raceway, Grissom Air Reserve Base, NOLA Motorsports Park, Atlanta Motorsports Park, Lanier Raceplex, Summit Point Motorsports Park and GingerMan Raceway.
The event begins April 30 with driver registration and concludes May 8.