News
DEI Continues Facility Expansion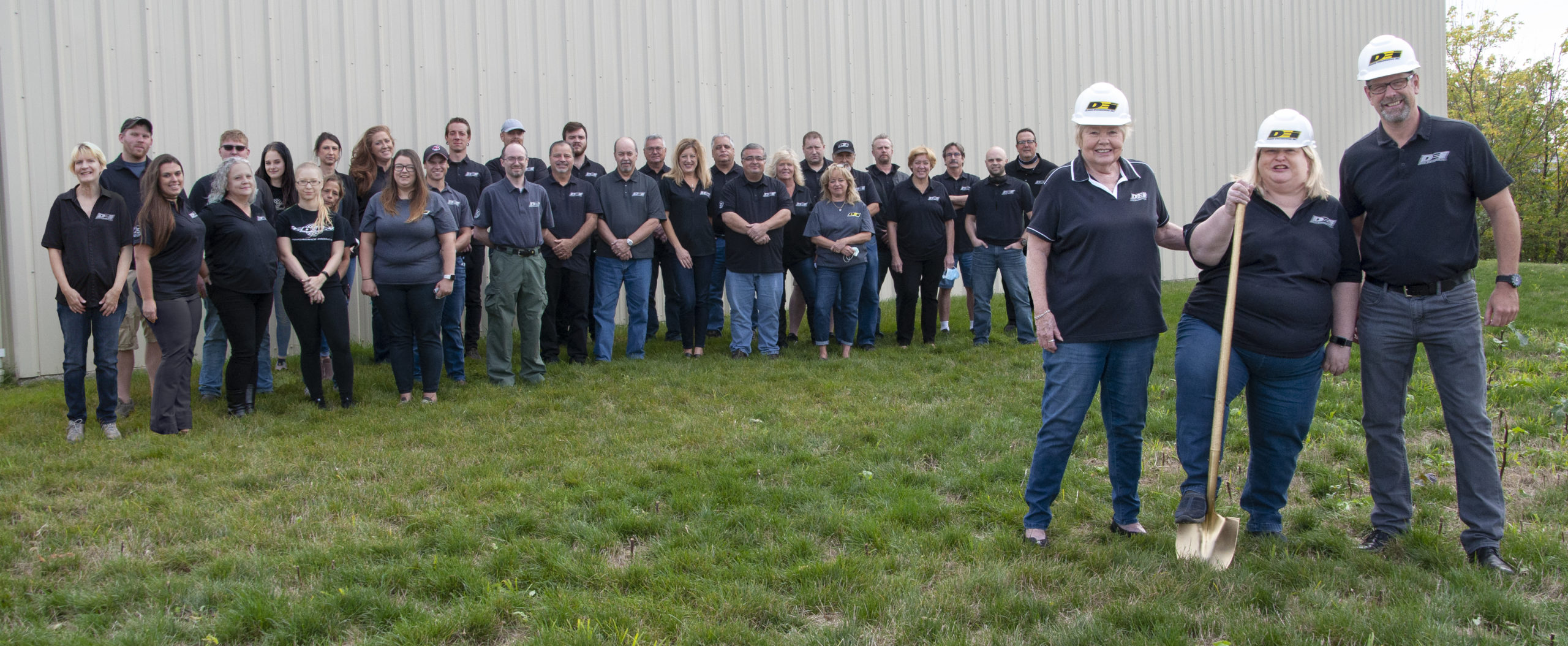 Design Engineering Inc. is entering phase two of a three-phase expansion project that will increase capacity at its Avon Lake headquarters facility, the heat and sound management products company announced.
"This expansion will allow DEI to expand our manufacturing, assembly and warehouse capabilities and grow our R&D department," says Dave Ramirez, VP of operations. "With this second addition, the added space will allow us to consolidate remote facilities all under one roof."
Phase one occurred in 2013, when DEI completed a 12,000-sq. ft. addition that more than doubled its prior warehouse space. Phase two of a three-phase plan will add approximately 10,000 sq. ft. to the current facility, bringing the total square footage to 35,000.
The additional space will allow DEI—which is celebrating its 25th anniversary in 2020—to continue to build on its lineup of heat and sound control products for the automotive, racing, powersports, 12-volt audio, industrial, marine and related markets.
Manufacturing and R&D will be enhanced with the addition of a water jet cutter, as well as other new equipment and process improvements.