News
Dee Zee Selected as Supplier for BrightDrop Electric Vans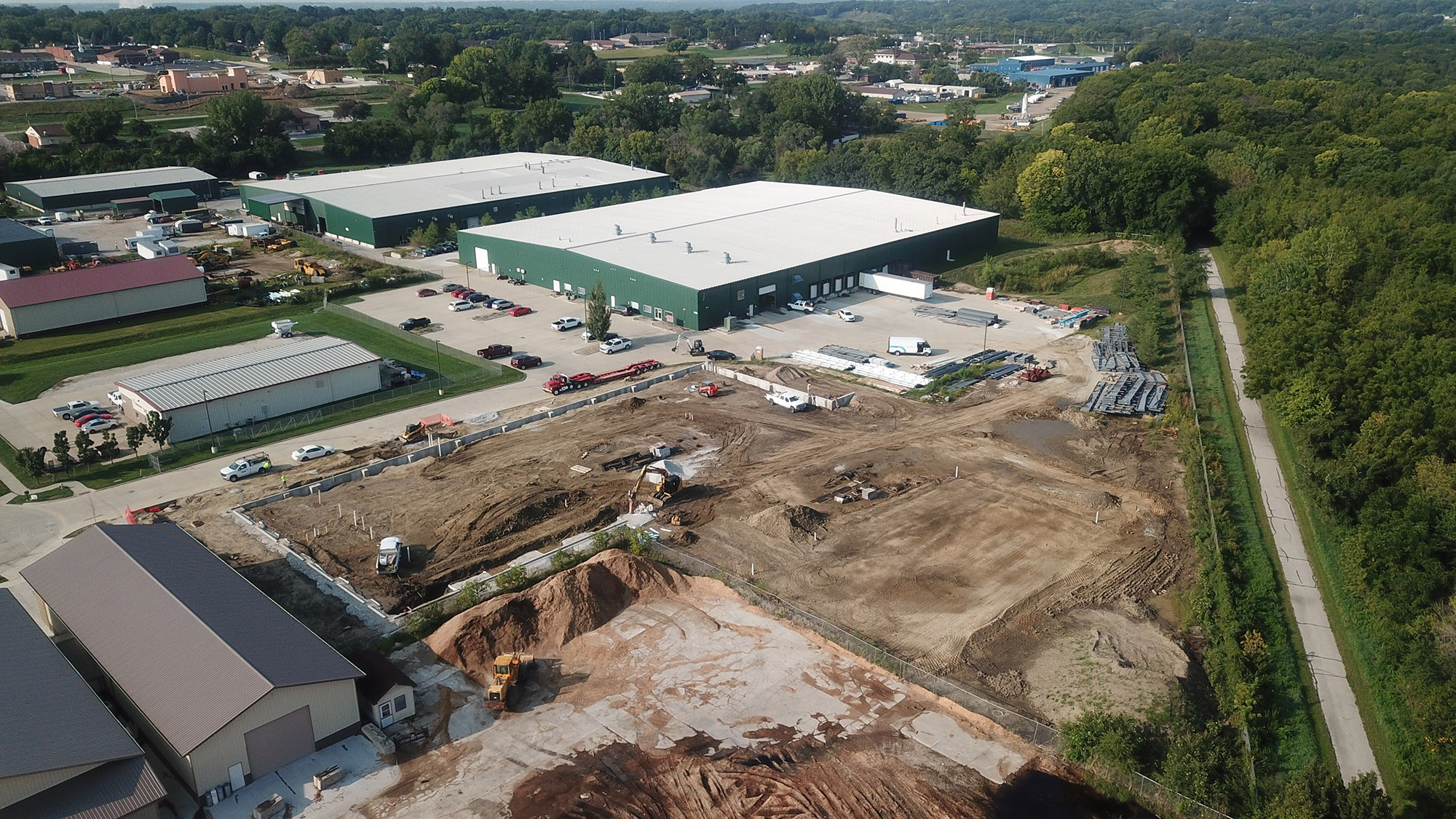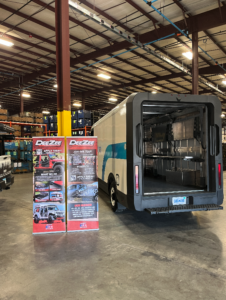 Dee Zee will be manufacturing structural and exterior components for the General Motors (GM) BrightDrop Zevo 600 and Zevo electric delivery vans, the company announced.
"Dee Zee is proud to be a Tier 1 supplier to GM on the new BrightDrop electric vehicle," said Director of OEM Sales Matt Guerdet. "Dee Zee will use our highly skilled employees, expertise in aluminum fabrication, and high-tech manufacturing techniques to provide industry leading quality parts for this new product line."
The Zevo 600 and Zevo 400 will be assembled by GM at its CAMI Assembly Plant in Ingersol, Ontario. FedEx and Walmart will be the first companies to implement the EV platform into their delivery services, according to GM.
"The BrightDrop EV600 is the fastest-developed vehicle in General Motors' history, going from concept to commercialization in just 20 months," said OEM Account Manager Jason Schott. "We take pride in contributing to General Motors' vision for the future of zero crashes, zero emissions and zero congestion, and the BrightDrop EV600 is a significant step in that direction."
The new program will add 52 skilled manufacturing jobs in Quarter 1 of 2023 and an additional 105 jobs by Quarter 3 2023, the company said. Dee Zee is constructing a new 47,000 sq. ft. production facility in Pleasant Hill, Iowa, and dedicating another 80,000 sq. ft. of existing space to manufacture the components.