News
Dee Zee Extends Line to Jeep Market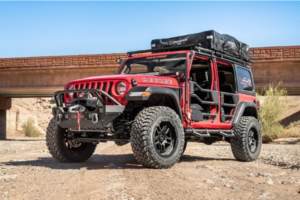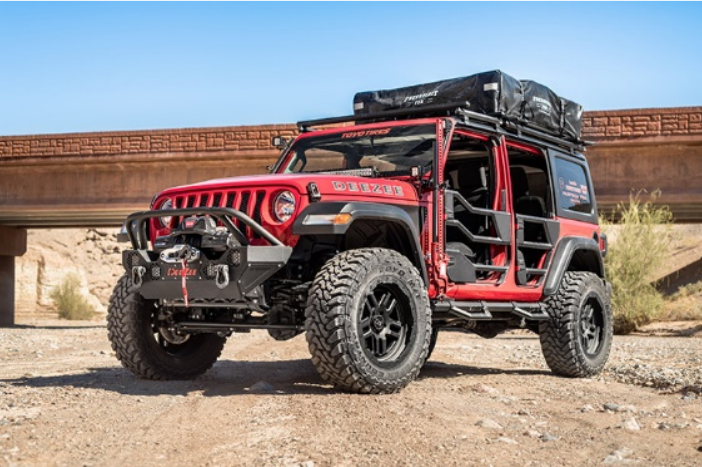 Dee Zee Inc. has launched a new product line for the Jeep aftermarket.
The company's new Jeep products allow customers to add lockable storage when stripped to the frame, and add functionality with a variety of side steps.
"Innovative designs optimize placement for lights or GoPros and enhance style with open frame doors," according to a Dee Zee news release. "Whether you use your Jeep as a daily driver or on off-road adventures, Dee Zee has the Jeep accessories you need to fit your personality and style."
For more information, send an email to dwaddingham@deezee.com.