News
Dealers United Hosting Webinar Detailing State of Industry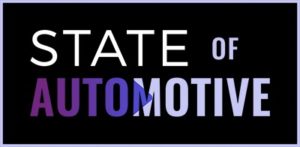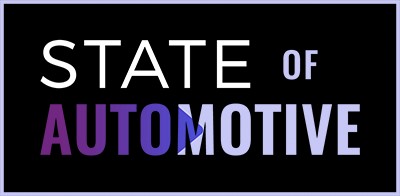 Dealers United will be hosting a webinar on Thursday, the group announced, showcasing insights from dealership and industry experts around the Coronavirus impact in automotive, business continuity plans, changing consumer behavior and more.
This event will be led by 5 dealerships from across the US and Canada, Dealers United, and industry experts from Facebook Automotive and IHS Markit.
The webinar's panelists are currently appealing for questions and concerns from anticipated viewers. Please submit any questions or topics to community@stateofautomotive.com.
To register for the event, click here.