News
DD Audio Partners with 'Street Outlaws' Star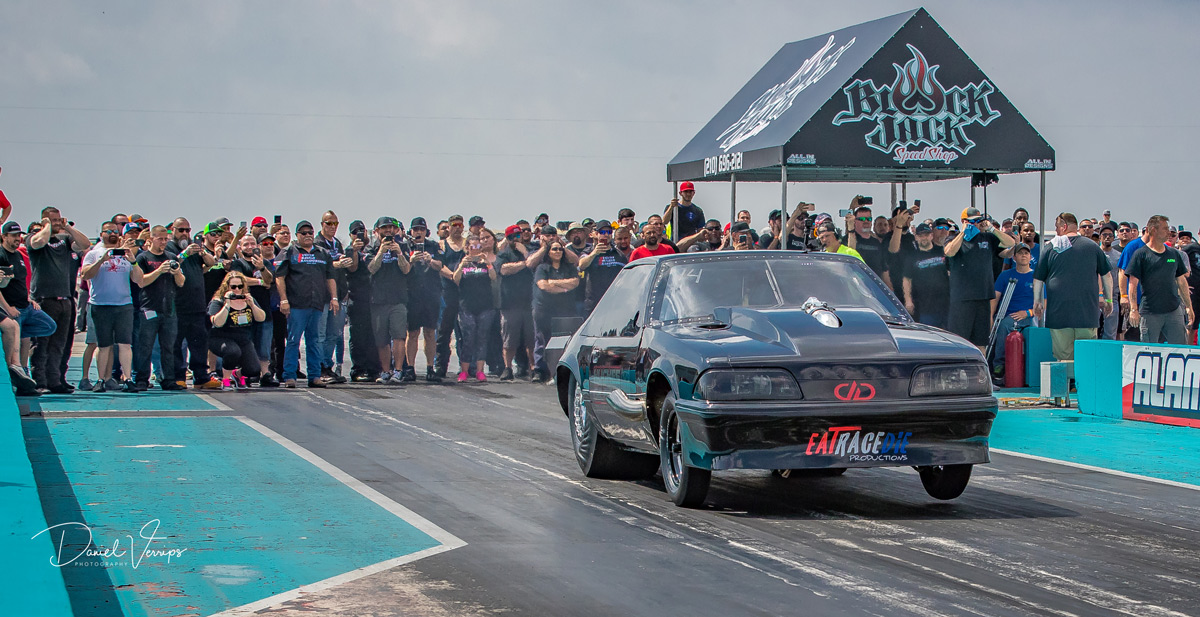 High performance audio equipment maker DD Audio has partnered with Mike Murillo of Mike Murillo Racing as the company's newest brand ambassador.
"Mike Murillo is a legend in competitive drag racing, with 16 championship wins in events held by over a half-dozen sanctioning bodies. He's famous for his versatility and determination both on the track and in the shop," DD Audio stated in a news release.
Fresh off his 2018 victory at Street Outlaws No-Prep Kings (Discovery Channel, season two), Murillo recently rolled out the latest revision to his beloved competition build, LaFawnduh. This 1993 Ford Mustang with 565-cubic-inch big block and two 94mm turbos puts out between 3,700 and 4,000 horsepower.
While LaFawnduh is the star attraction, Murillo does have another custom-built vehicle fans don't get to see on TV: his race trailer. As Murillo's new partner, DD Audio turned the trailer into a boombox on wheels.
After assessing what Murillo wanted the trailer's sound system to do, DD Audio made equipment recommendations and Custom Sounds of San Antonio, Texas made the installation. Handling the bass is a couple of custom built, floor mounted, bandpass enclosures that house four high-definition Tuned 2000 Series 10-inch subwoofers powered with a 2,400 watt M2c Amplifier. The mids and highs that accentuate all the bass comes from eight DX6.5-inch coaxial speakers driven with 600 watts from a D4.100 Amp. The entire system was wired with DD Audio Z-Wire.
"This system is amazing," Murillo said. "It sounds as good as any car I've ever heard. The first weekend we took it out we had it cranked all day because people kept coming by to see where the music was coming from. It was literally the talk of the show."
Now, not only will Murillo Racing dominate its opponents with LaFawnduh on the track, they'll audibly dominate their opponents behind the scenes as well.