News
Daystar Products Hires Performance Accessories Sales Manager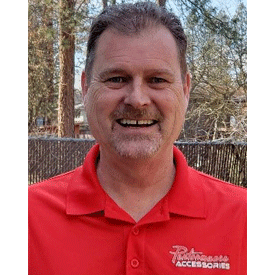 Daystar Products International has hired Steve Rezek as the performance accessories sales manager of the Daystar Products team.
Rezek will be responsible for energizing the Performance Accessories lift kit product line and developing new products and processes for Daystar.
Rezek brings more than 30 years hands-on experience in automotive aftermarket product sales, operations, and vertical manufacturing to the company. He most recently served as president of Performance Accessories prior to its acquisition by Daystar Products.