News
Daystar Products Earns Top 10 at King of the Hammers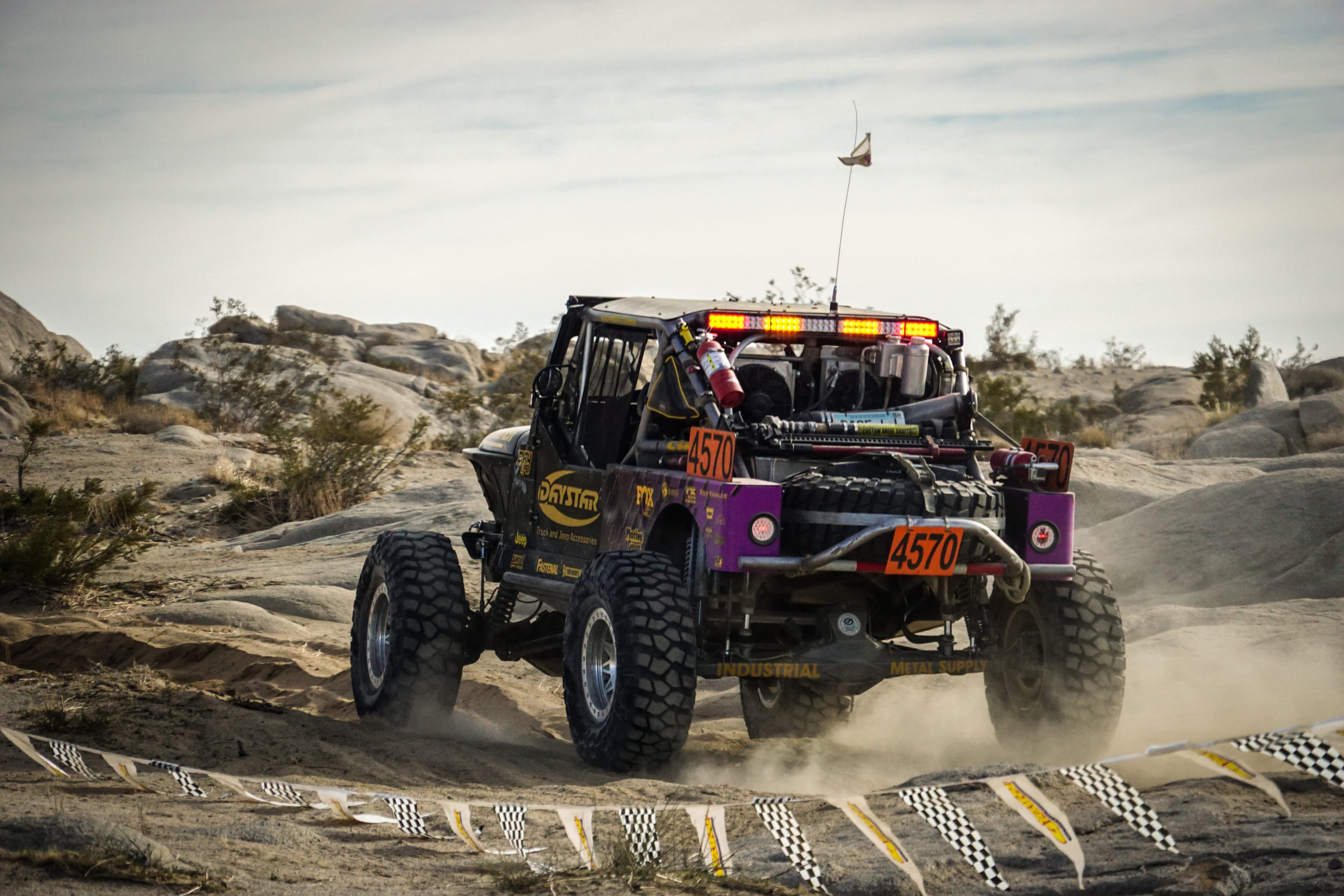 John Grounds, driver of the Daystar Products-sponsored Ultra4 car, carried the team to a top ten finish in the 2020 King of the Hammers Every Man Challenge race. With over 120 teams competing, Grounds and the Proving Grounds Racing landed ninth in class in the endurance race.
Grounds has been leading the Daystar racing team for over 2 years, securing multiple podiums and finishing in the top five in the national points leaderboard in the last two years.
"With this year's team success, we look forward to the racing series and what's to come. We have a capable car, team, and supporters to carry us into the winners' circle this year," said Grounds.
Over 120 teams competed in the Every Man Challenge race. Grounds started the race 54th. A total of 38 rigs crossed the finish line on race day.