News
Dayco Appoints Wiegert as CEO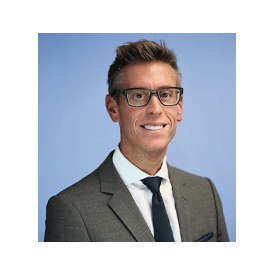 Dayco has hired Joel E. Wiegert to serve the company's CEO.
Wiegert is responsible for the global operational performance and strategic direction of Dayco. He also has been named as a member of Dayco's board of managers.
For the past 16 years Wiegert has held several senior leadership roles with BorgWarner.  Most recently he was the president and general manager of BorgWarner Morse Systems. His career also included seven years of working for Dana Corp. where he held engineering and sales positions of increasing responsibilities.
"After a rigorous search, the board concluded that Joel's outstanding leadership skills, along with his strong track record of success, made him the outstanding candidate for the role," said Stephan Kessel, chairman of the board of managers. "Joel has demonstrated throughout his career the ability to work in different environments around the world leading to impressive results."
Wiegert added, "I want to thank the Dayco Board for the opportunity to join a company with such a long and traditioned history. I am looking forward to leading the over 4,000 dedicated global employees and working together to deliver on our commitments to our customers, investors and to each other. As a team, together we will Move Forward. Always."