News
The Datsun 240Z at 50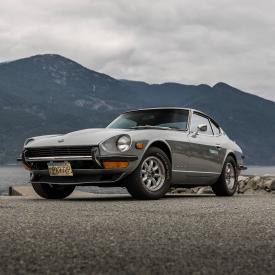 The Datsun 240Z is 50 years old this year, but half a century after its introduction, the Japanese sports car is still going strong.
Unveiled at the Tokyo Motor Show in 1969, the 240Z became one of the greatest success stories to ever come out of Japan's auto industry.
To help celebrate the anniversary, Hagerty took a long look at the origins of the car and how it's still capturing the fascination of enthusiasts all over the world.
Read the full story here.