News
Darlington Raceway to Host Vintage Stock Car Demo for NASCAR Anniversary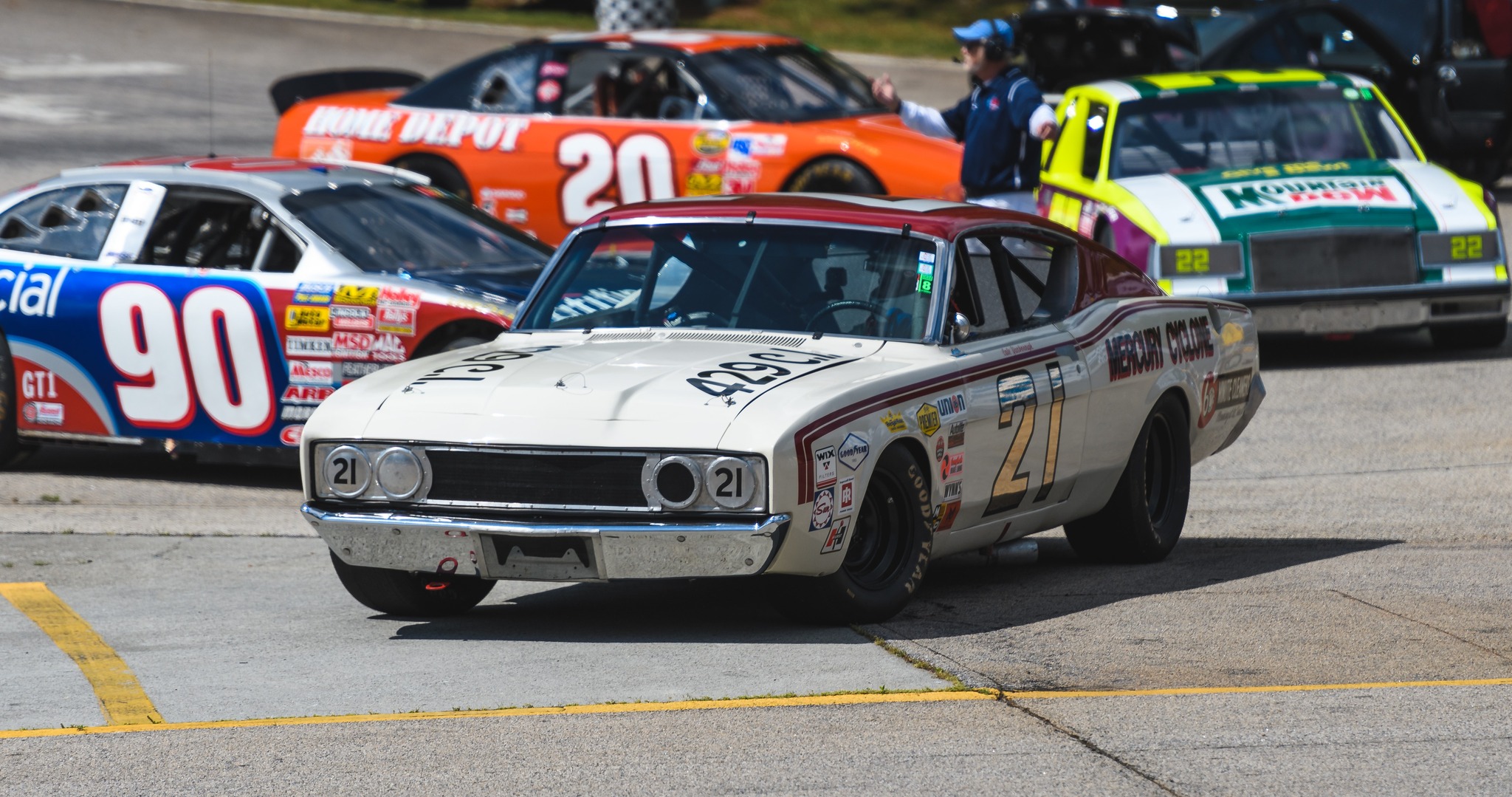 Historic Sportscar Racing (HSR) will help NASCAR mark its 75th anniversary this May by hosting the Historic Stock Car Invitational during the Official Throwback Weekend of NASCAR at Darlington Raceway, May 12 – 14, the organization announced.
The HSR Historic Stock Car Invitational will take place during the Throwback Weekend that hosts all three of NASCAR's top-tier national series.
"Darlington Raceway is thrilled to be partnering with HSR for our upcoming Throwback Weekend in May," said Darlington Raceway President Kerry Tharp. "This weekend will be one of the pillar events for NASCAR's 75th Anniversary Celebration and being able to showcase a number of these historic stock cars will be enthusiastically well-received by our fans and race teams."
The HSR Stock Car Invitational will showcase a select group of historic and vintage stock cars that will be on display at the Darlington midway throughout the weekend and driven on track in a pair of speed-controlled exhibition runs on Saturday before the NASCAR Xfinity Series race and Sunday prior to the NASCAR Cup Series Goodyear 400, the organization said.
"Doors to incredible opportunities have been opened for HSR ever since we were acquired by IMSA a year ago, and being asked by Kerry and his team to organize the HSR Stock Car Invitational at the legendary Darlington Raceway ranks right up there with the best of them," said HSR President David Hinton. "While vintage and historic sports car competition is at our foundation and in our name, in recent years we have seen some of our strongest growth in our long-established Group 8 historic stock car divisions. The Darlington Historic Stock Car Invitational is one of several NASCAR 75 and Historic Stock Car events and races we will be involved with this year and we are honored to have the opportunity."
Limited to a select 20 entries, all interested participants are encouraged to send car details to Hinton at David@HSRRace.com.