News
Dana to Sponsor 2022 Toledo Jeep Fest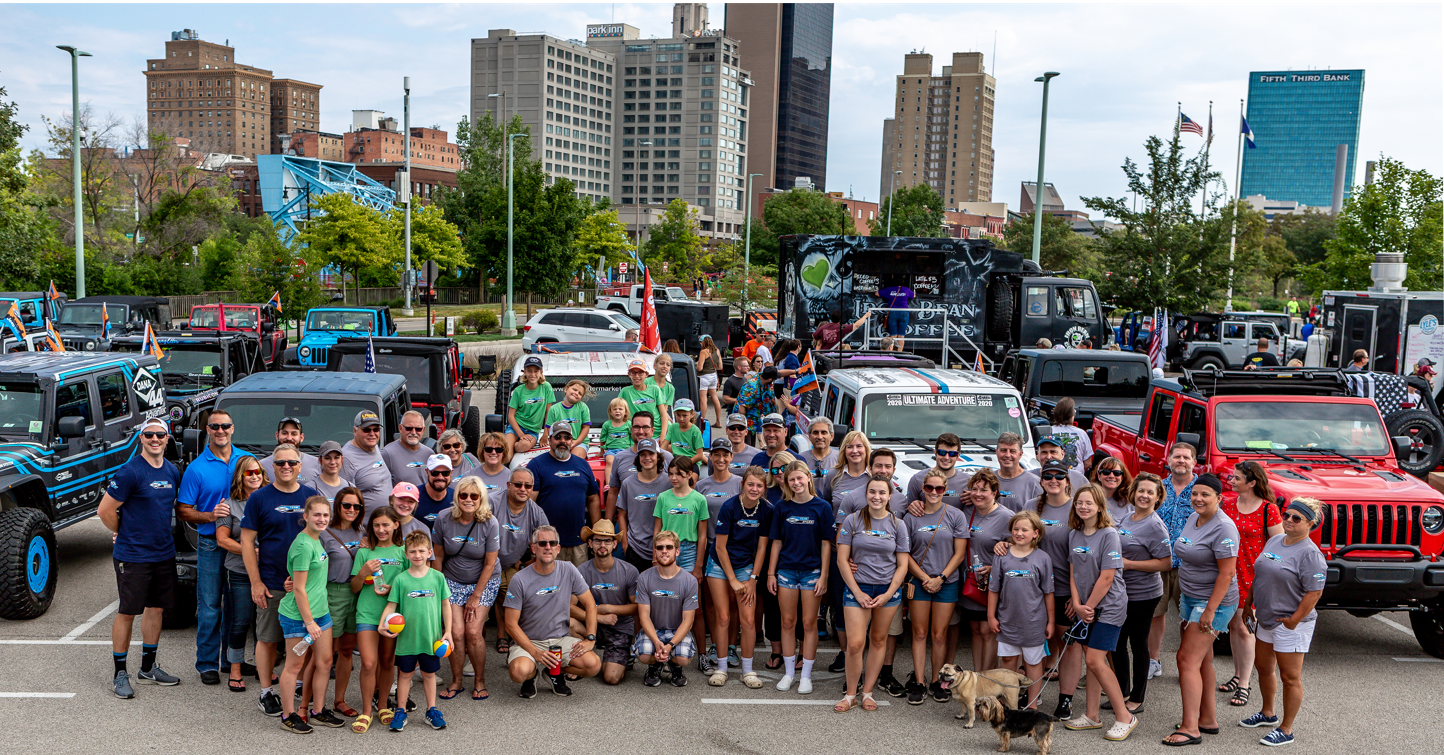 Dana Incorporated will serve as one of the presenting sponsors of the fifth annual Toledo Jeep Fest, the company announced. Held in downtown Toledo, Ohio, Jeep Fest will take place Aug. 12-14 and will celebrate the home of the Jeep brand.
"Since the first Jeep Fest, Dana has sponsored the festival, and we look forward to once again celebrating the Jeep brand in its hometown," Dan Griffin, senior director, aftermarket and digital solutions for Dana. "Dana has provided high-quality driveline products for the historic Jeep brand since it was first manufactured 81 years ago, and we are excited to showcase our latest premium product offerings at this year's Toledo Jeep Fest."
The weekend-long Jeep Fest includes the festival's staple attraction, the All-Jeep Parade through downtown Toledo, event organizers said. Other activities include concerts, a vendor midway, various Jeep history and military programming, and a four-mile run.
In addition to its presenting sponsorship, Dana will participate in the event's enhanced vendor midway with a 53-foot semi-trailer that will showcase a variety of Dana products, including the Ultimate Dana 60 and Ultimate Dana 44 performance crate axles, the company said. Also on display will be five Dana-customized Jeep vehicles, all modified with Dana and Spicer aftermarket products.