News
Custom Build Auction to Benefit SEMA Education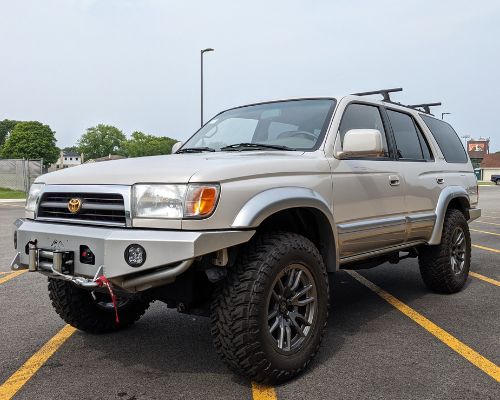 Three customized third-generation Toyota 4Runners and two Jeep Wrangler TJs will be available for purchase via auction beginning July 18, as part of the SEMA High School Vehicle Build Program, the organization announced.
Proceeds from the auctions will be reinvested back into the program and other SEMA Education Youth Engagement initiatives, SEMA said.
Each vehicle features donated parts from automotive parts manufacturers installed by students in high school automotive shop classes under the guidance of industry experts.
The public is invited to bid on the vehicles beginning July 18 through BringaTrailer.com.
Click here for more information.