News
CURT's Work with Honda Celebrated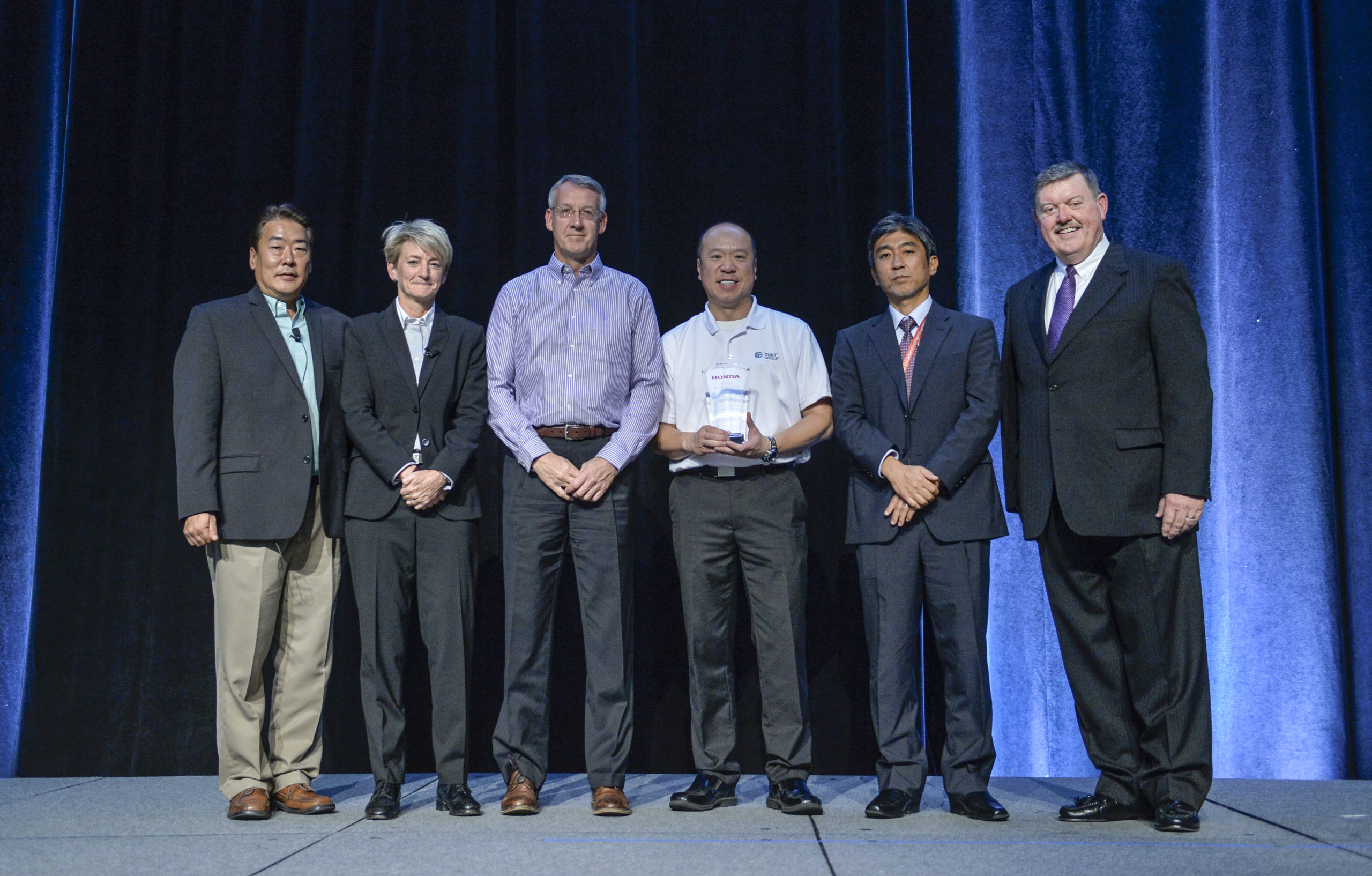 CURT Group, a portfolio company of Audax Private Equity and a leading sales, marketing, engineering and distribution company of towing products and truck accessories, was presented with the Honda Accessory Performance Award for Operations at the 2017 American Honda Accessory Supplier Conference in Las Vegas.
CURT Group was acknowledged for its "outstanding commitment and dedication to the American Honda Accessory Operations," according to a press release.
According to Honda, CURT has demonstrated the highest levels of performance in all areas of accessory operations, including on-time delivery, field quality, packaging and transportation. Customer service is also noted as playing a factor in determining the recipient of the award.
"We are very excited to receive this award again from Honda. It's the hard work and dedication of many individuals throughout the organization that has made this possible," said Dave Chon, vice president of OE sales at CURT Group. "Honda is known not only for quality in their vehicles, but quality in their processes. To be given this award two years in a row by Honda is truly a great honor. At CURT we believe the customer is king and we take great pride in satisfying our customers in all facets of our business. We look forward to continuing the great partnership that we have with Honda."