News
CURT Equipped for Future Growth with New Investments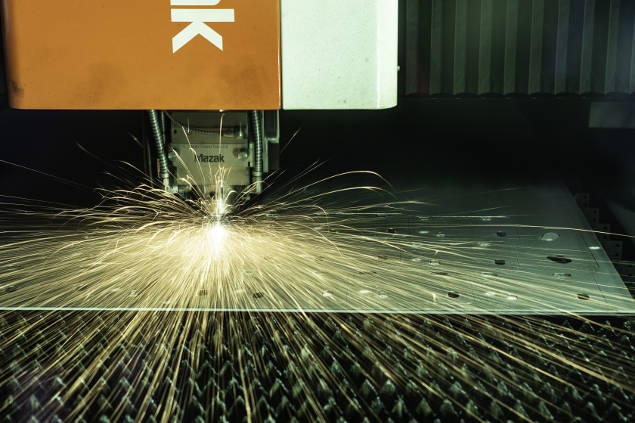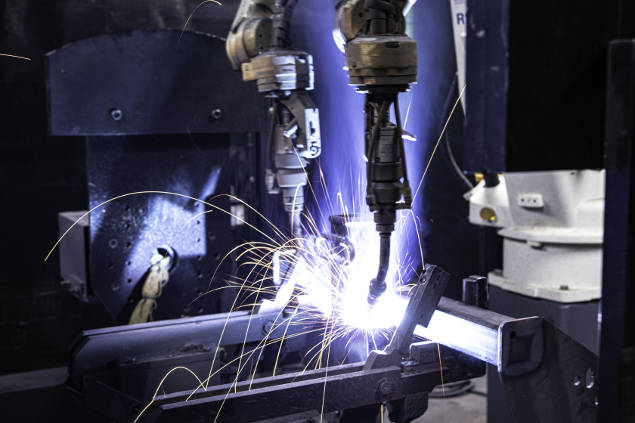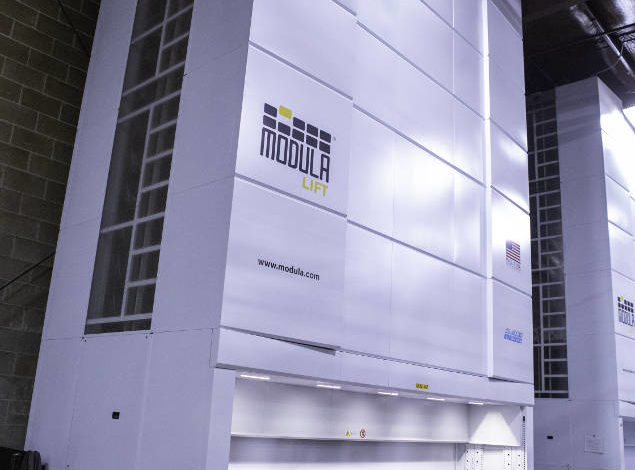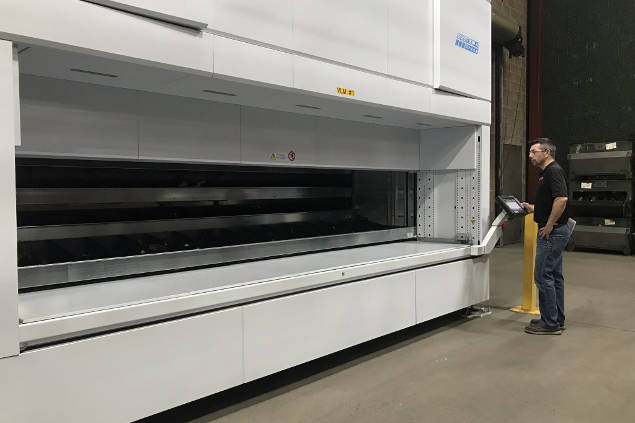 CURT has made significant investments in its Eau Claire, Wisconsin manufacturing facility during the past year. The company implemented several advanced machines and assets to significantly improve manufacturing, processes, capacity, speed and efficiency, according to officials.
The investment was divided between new welding robotic cells, tooling, two vertical storage lift modules, a new tube bender and two new laser cutting machines, all using the latest technologies available.
Among the new investments are six new dual-arm robotic welding cells that have reduced cycle time for faster production response. There are also two new plate lasers used for cutting steel side plates for hitches. These are three times faster than those previously used, and they provide increased cutting accuracy, better quality, more product and faster response time to customers, according to the company.
CURT also has invested in a new all-electric tube bender that ensures better repeatability with less changeover, as well as two new vertical lift modules for efficient fixture storag and quicker changeover of tooling.
A new machining center has been established within the CURT hitch plant. This will help support continued growth of new product development, engineering and assistance in creating repeatable weld fixtures at a faster rate, according to the company. Additionally, CURT has invested in a new mini mill, a high-accuracy engineering tool that allows one-off samples of parts to be produced quickly and in-house.
One of the most significant recent investments by CURT is in its people. At the Eau Claire facility, a new welder training program and three new welder training booths have been set up for company associates. These training resources allow new welders to be trained on CURT processes, while giving associates the opportunity to learn a new trade, make an increased salary, and adding value to the company, according to CURT.
A new fume collection and air conditioning system has also been installed for the manual weld stations.
These investments are part of an overarching strategy to reduce time to market and improve efficiency to ultimately supply customers with enhanced quality and higher fill rate.