News
Cummins Launches New Brand for Green Power Business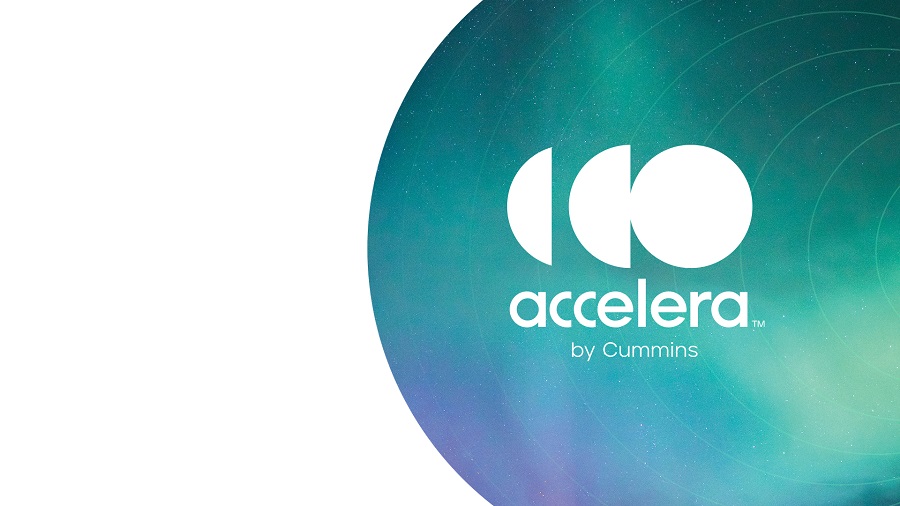 Cummins has launched a new brand for its green and new power business, the company announced.
The new brand, Accelera, will focus on zero-emissions solutions for its product portfolio, the company said, including hydrogen fuel cells, batteries, e-axles, traction systems and electrolyzers, to sustainably power a variety of industries.
Amy Davis, who has led the New Power business unit since 2020, will serve as president of Accelera. Davis has previously served in a number of global and business leadership roles during her more than 25 years with Cummins, the company said.
"The purpose of Accelera is simple – to secure a sustainable future for the industries that keep the world running," said Davis. "Launching this new brand drives additional focus in our business and enables us to stay ahead of the ever-changing zero-emissions landscape. By leveraging Cummins' deep understanding of our customers' needs and the demands of their applications, Accelera will deliver leading zero-emissions technologies necessary to accelerate the shift to zero."