News
CTECH Lends Support to Baja SAE Collegiate Design Series Event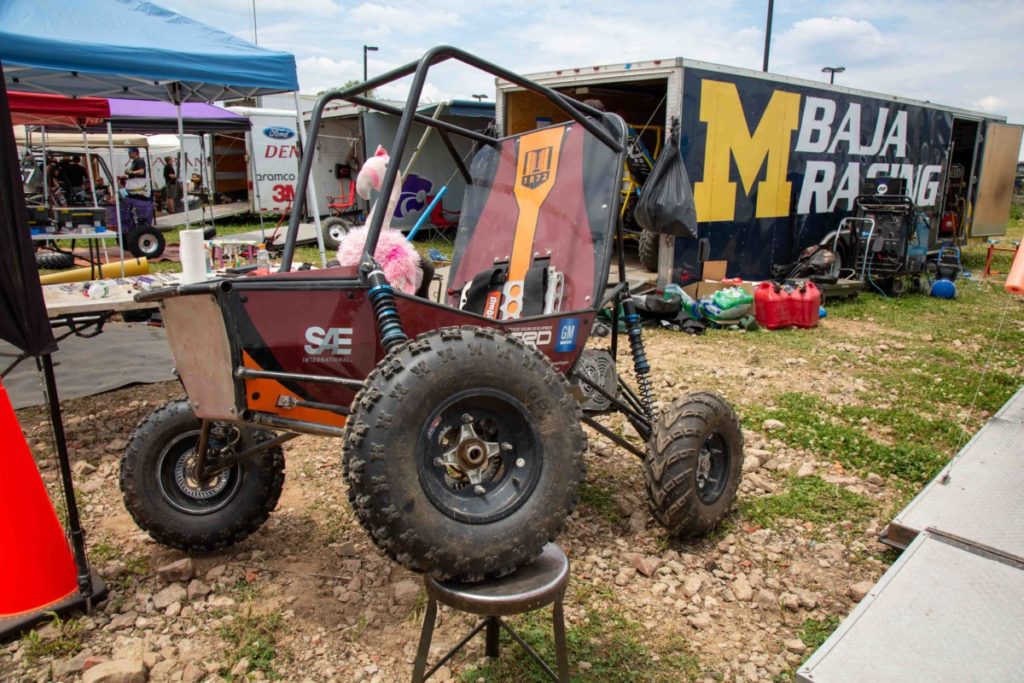 CTECH Manufacturing recently served as a sponsor for the Society of Automotive Engineers Collegiate Design Series Baja event in Louisville, Kentucky.
The event challenged teams of college students to build off-road racing machines and put them to the test at the Drop Forge Proving Grounds. The vehicles are put through a variety of dynamic tests, like brake check, acceleration, maneuverability, hill climb and others that are designed to push the off-road vehicles to the limit and beyond.
In addition to serving as the paddock sponsor for the event, the aluminum storage equipment manufacturer created the new #OrganizeToWin award, which highlighted organization and efficiency in the paddock. The inaugural award was presented to the University of Oklahoma "Sooner Offroad" team.
Click here to read more about Baja SAE Louisville and CTECH's support of the event.