News
CRP Automotive Launches New Website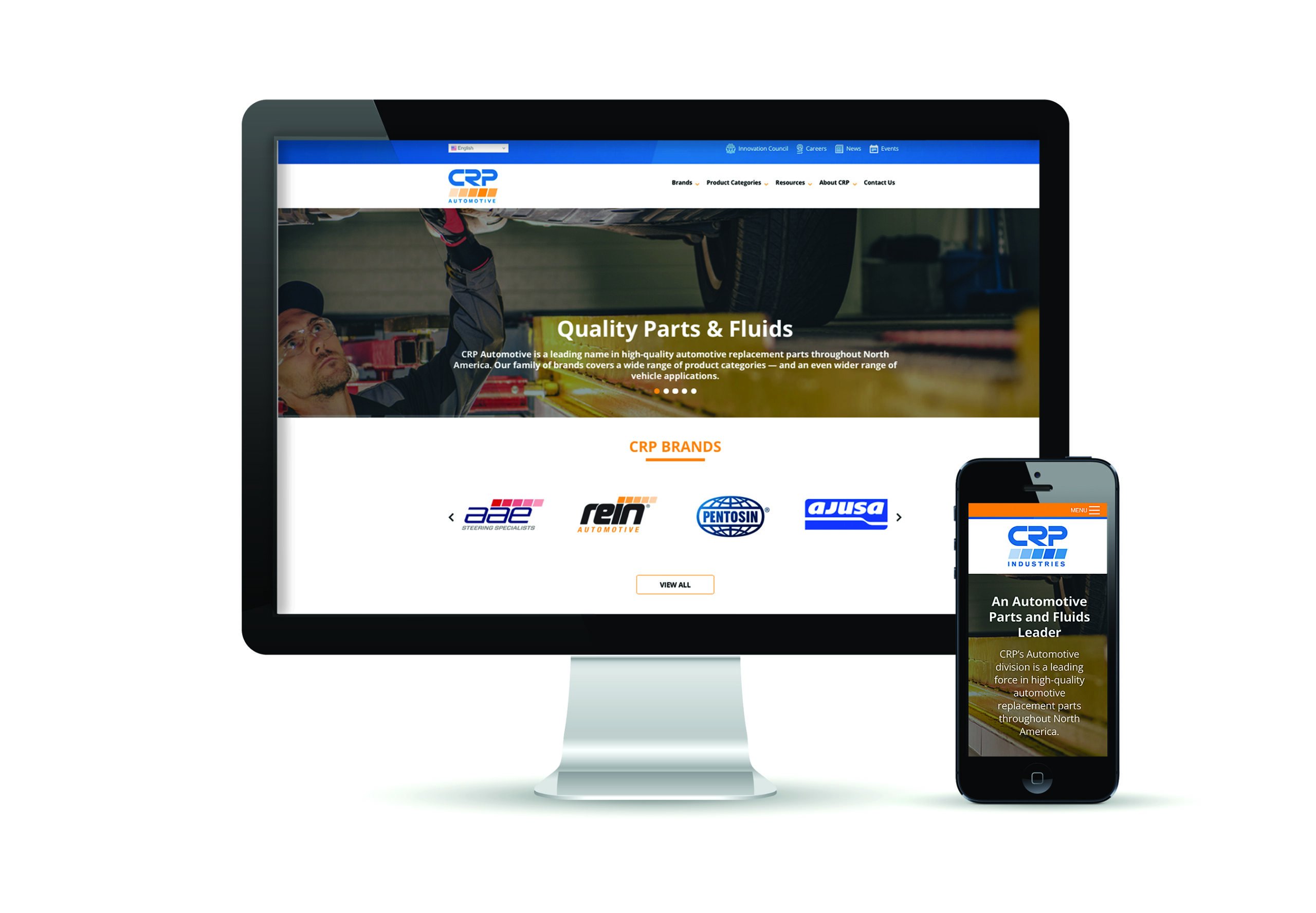 CRP Automotive has just launched a new website at www.crpautomotive.com for professionals in the automotive industry, the company announced.
The new, mobile-friendly site features navigation and multiple search options for products, tech tips and service solutions, along with technical videos, and the latest news from CRP Automotive's brands – AAE Steering System Components, REIN Replacement Parts, Pentosin Technical Fluids and AJUSA Gaskets, the company said.
According to Monika LaPrete, CRP Industries marketing communications director, the new website was created to improve the user experience for automotive professionals and make it easier for them to access the latest information from CRP Automotive.
"We want our website to be both a destination and a tool that users visit on a regular basis to find sustainable solutions to problems caused by advancing technology," said LaPrete. "The site is very user friendly, with the information needed directly at hand. CRP Automotive is always looking to be a 'problem-solver' in the aftermarket and this new website is built with that in mind."
The parts application search tool, powered by Show Me The Parts, allows users to search by brand, product category, part or application.
The new CRP Automotive website also serves as a comprehensive library of assets for industry professionals interested in CRP Automotive and its brands, the company said, showcasing new products with New Parts Highlights, News and Press Releases, and also houses product literature, SDS documents, tech tips and service alerts, as well as upcoming events. The site also provides access to all of CRP Automotive's Inside The Brands YouTube videos.