News
CRP Automotive Appoints Todd Gilbert as OES Business Development Manager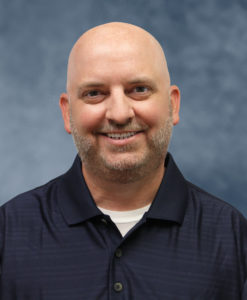 CRP Automotive has named Todd Gilbert business development manager for its OES business.
Gilbert will be responsible for identifying and developing new opportunities for the wide range of products offered by CRP Automotive, according to a press release.
"Todd is a welcome addition to our diverse organization," said Michael Palm, vice president of sales and marketing at CRP Industries. "His years of experience and expertise in the powertrain market will go a long way in helping us further expand CRP Automotive's offerings in the OES market."
A proven veteran of the under-car market, Gilbert enjoyed a successful 25-year career with Freudenberg-NOK. During his tenure, he held various positions in product development, commercial sales and account management, the release noted.
Most recently, he was distribution sales manager for the Transtec brand of transmission and steering rebuild kits in the U.S. and Canadian markets.