News
CRC Industries Expands Marketing Department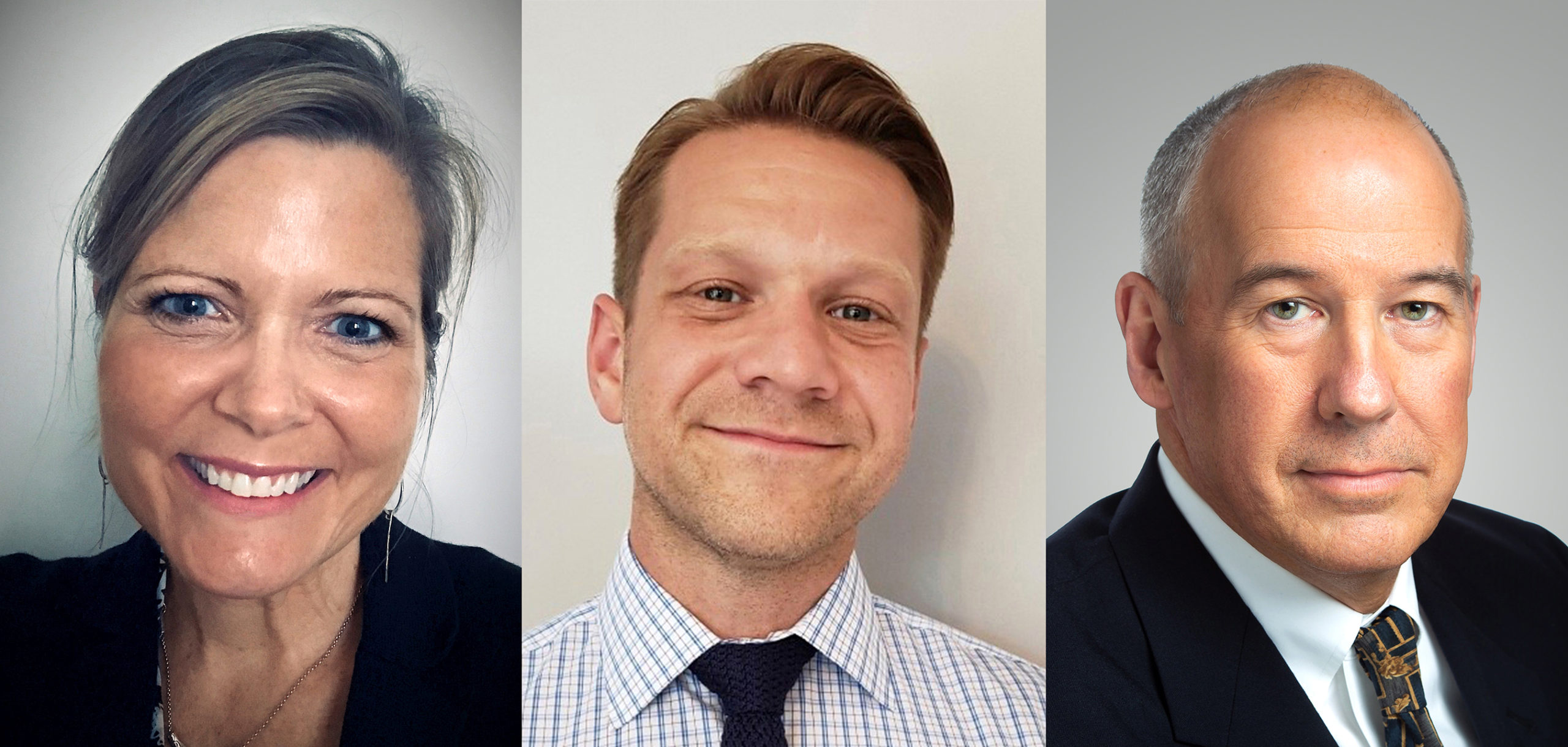 CRC Industries, a manufacturer of specialty products and formulations for maintenance and repair professionals and do-it-yourselfers, has announced three new personnel appointments to its marketing department.
Marcy Parker, MBA, has been appointed Director of Marketing for the Americas region. Parker will lead the department's key branding, product and digital marketing initiatives. She brings over 20 years of experience as sales, marketing and analytics professional and has served as Market Insights and Analytics Consultant for CRC since 2014. Prior to joining CRC, Parker held sales leadership and category management roles at Procter & Gamble Co. and The Clorox Company.
Jonah Rauch has joined CRC as Product Manager for the Automotive and Consumer product lines and will drive the go-to-market strategies for CRC Brakleen. Rauch brings 13 years of experience in the automotive aftermarket at Dorman Products, with over 10 years of product management expertise.
John Rarick has been appointed Product Manager for CRC's Industrial product lines and will lead the company's cleaning and degreasing strategies. Rarick has over 30 years of product management experience in both traditional CPG and industrial spaces, most recently at Zep, Inc. Prior to Zep, Rarick led segmentation and rebranding efforts at The Sherwin-Williams Company, General Electric and Armstrong World Industries.
The personnel announcements were made by David Boer, CRC Industries vice president of global marketing and strategic business development, who noted, "These highly experienced team members will help us to continue to develop effective, industry-leading marketing programs and innovative products that drive value with our customers and end users. I couldn't be more excited about the expertise, insight and leadership they offer, and they will be a great fit with the wonderful CRC company culture."