News
COVID-19 Measures in China Disrupting Global Supply Chain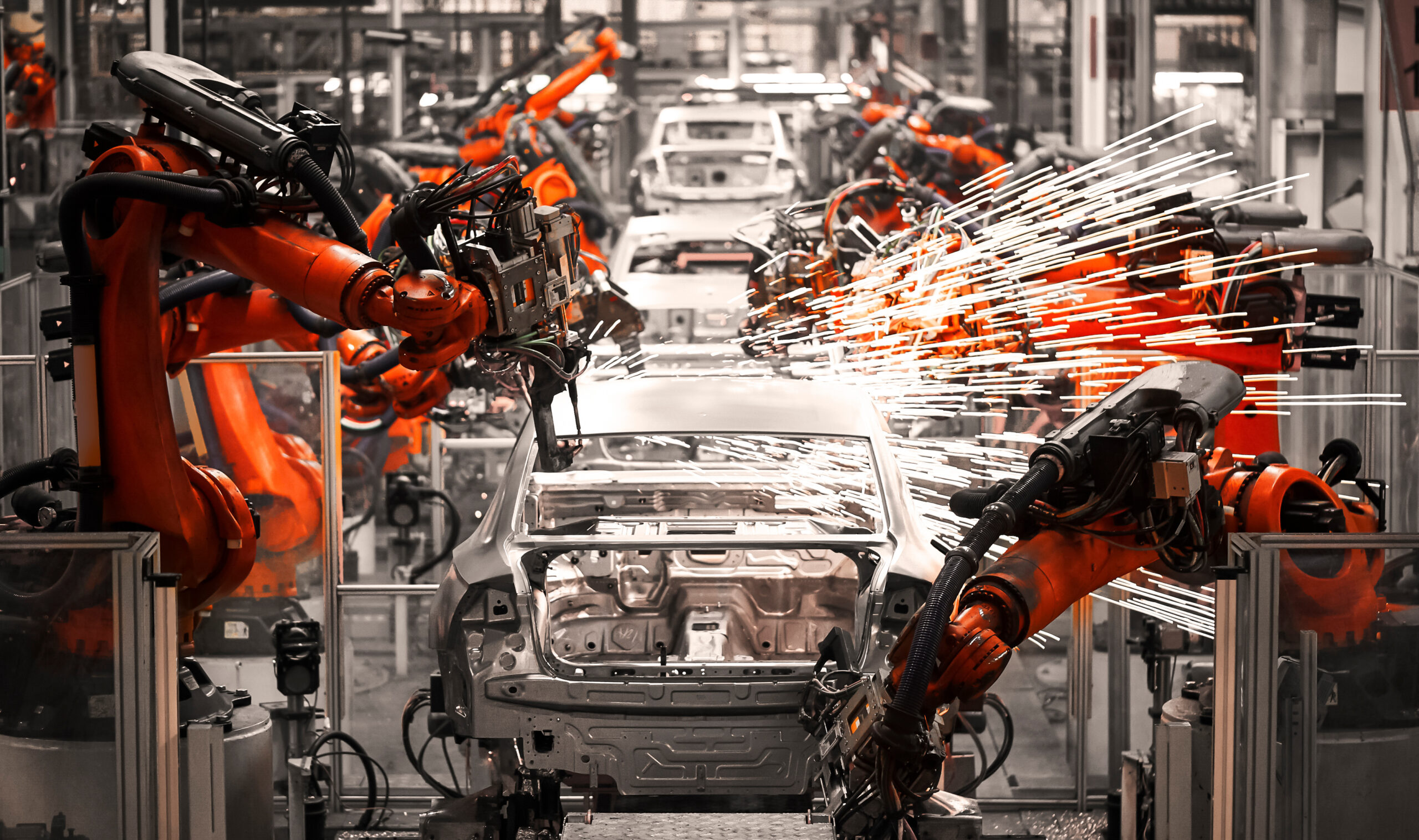 China's attempt to stop the spread of COVID-19 is disrupting numerous manufacturers and clogging highways and ports, according to a new report from Reuters.
Due to measures to prevent the spread of COVID-19, companies around China have limited or halted production in recent days, sending a ripple effect through the global supply that includes increased shipping costs, limited supply of parts and raw materials and extended traffic jams at ports and on highways.
Click here to read the full report at Reuters.com.