News
Corvette Show Raises Money for Amyloidosis Foundation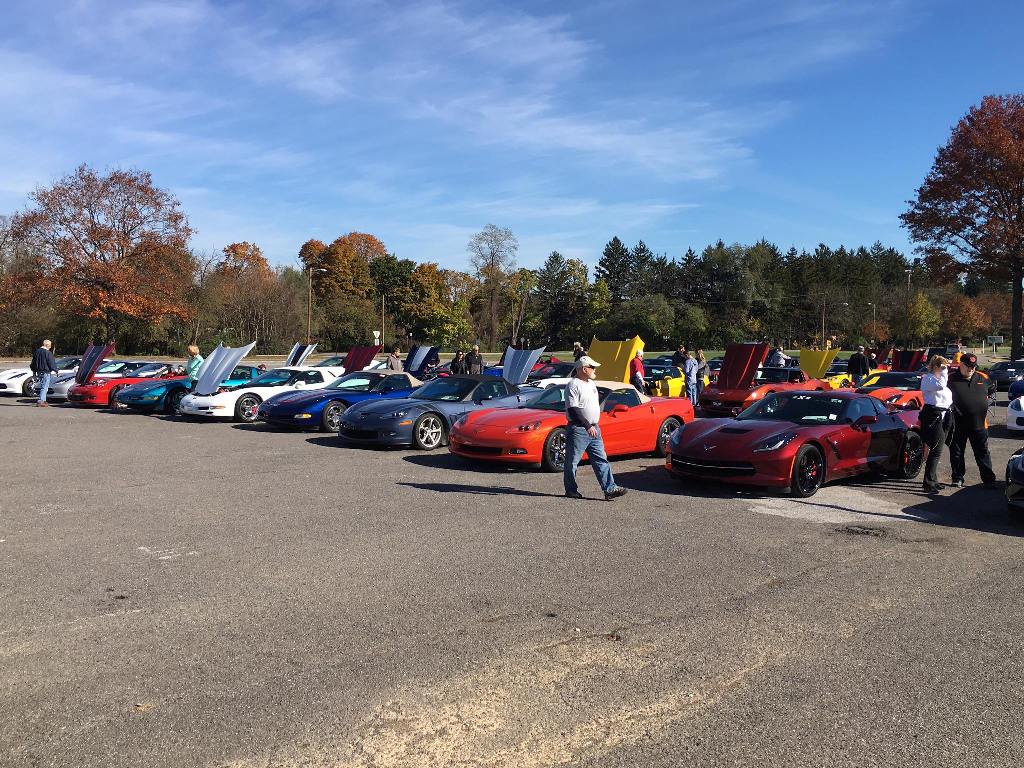 The Chip Miller Amyloidosis Foundation on Nov. 4 hosted its annual Corvettes for Chip event at the Carlisle Expo Center. Corvettes for Chip hosted a few hundred guests and just as many Corvettes, including some that came from as far away as Canada. They all cruised into Carlisle, Pennsylvania, an all-too-familiar location for Corvette enthusiasts. This time around, the showcase of cars was to benefit one of their own, National Corvette Hall of Famer and Amyloidosis victim, Chip Miller.
The day wasn't just about showing off the cars, it was about honoring Miller and furthering the fundraising and awareness efforts of the Chip Miller Amyloidosis Foundation, according to organizers.
One special guest at the event included a young woman named Toni Watson. Watson made her return to the event following a long battle with Amyloidosis and subsequent treatments. What made her case unique is that Watson is the only known person in the world to have the disease in her bones.
Additional fundraising efforts came in the form of an auction, the CMAF merchandise table, baked goods and more. In total, the festivities garnered $8,000 for the CMAF.
"The weather could not have been better-my father was smiling down on us during the show," said CMAF President Lance Miller. "The attendees and show goers were all smiling from ear to ear and the Corvettes spanning all generations certainly helped, combined with the weather. We offered many awards and I had the task to select Lance's Choice. I chose a beautiful '58 Corvette owned by John Giardina.
"I'm grateful for the York County Corvette Club for running and organizing the Corvettes for Chip event and as a foundation, we are thankful for all of their love and support."
The final CMAF event of 2018 takes place Nov. 11 in Millville, New Jersey. Complete details can be found at chipmiller.org or by calling 717-243-7855, extension 113.