News
Corvette Concept Car Gathering to Headline Lime Rock Historic Festival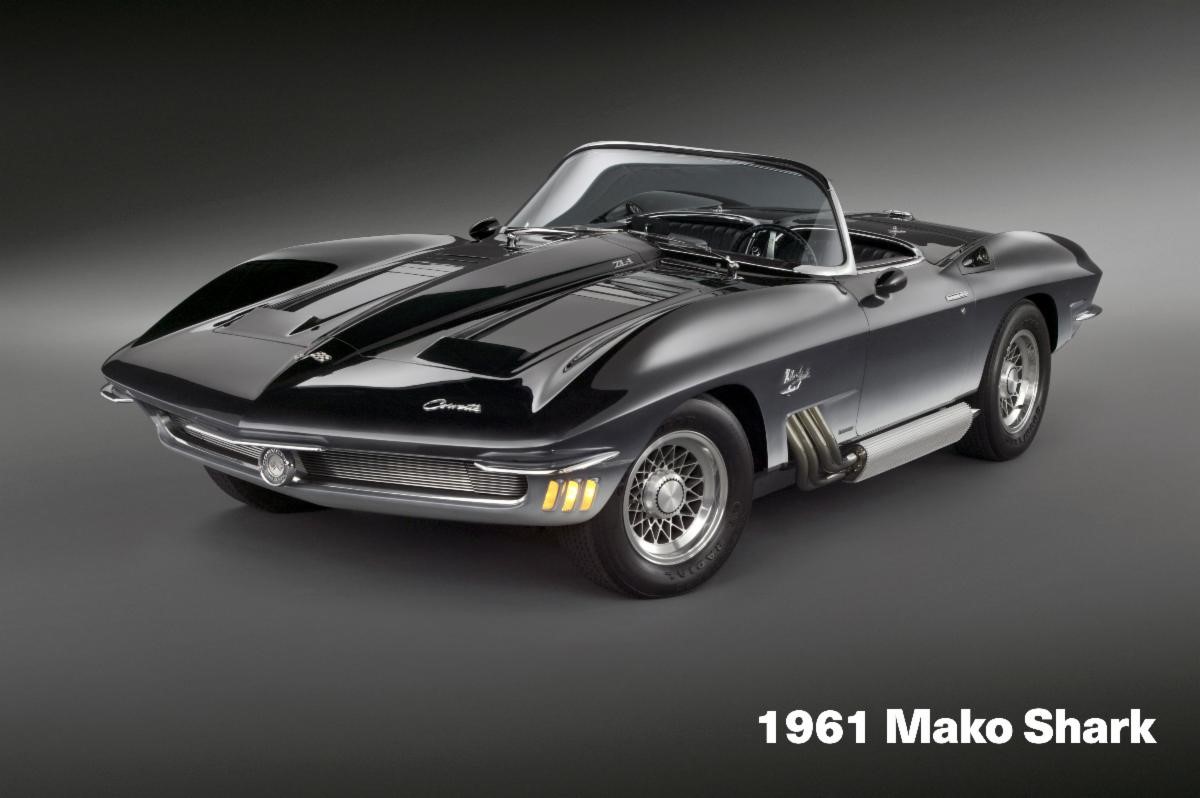 Lime Rock Park will host a gathering of Corvette concept cars as the annual Lime Rock Historic Festival later this year as the track launches celebrations for the 70th year of the Corvette, event organizers announced.
The event, which will also feature on-track competition including the Vintage Trans Am class, will see more than 12 examples of Corvette concept cars that have never been assembled as a group, track officials said. Spanning the decades, the Historic Festival will host a selection of Corvette concept cars with examples from the GM Heritage Center, Indianapolis Motor Speedway Museum and private collections.
"Through now eight generations, Corvette has been a leader in design and engineering," said Phil Zak, executive design director global Chevrolet. "This extensive display of Corvette history will highlight the wide variety of ideas and innovations leading up the current mid-engine C8."
Confirmed examples will include the 1956 Corvette SR-2, designed by the "Fathers of the Corvette" Harley Earl and Zora Arkus-Duntov, the 1957 Corvette SS (XP-84), the first purpose-built Corvette racer, as well as the 1959 Corvette Sting Ray Racer (XP-87), 1961 Corvette Mako Shark, both the CERV I and CERV II, the 1969 Corvette Manta Ray, 1968 Astro II (XP880), 1972 Reynolds Aluminum Corvette, 1986 Corvette Indy, 1990 CERV III, 1992 Stingray III and the 2009 Corvette Sting Ray Concept.