News
Continental Names Gary P. Mercer as Western Sales Manager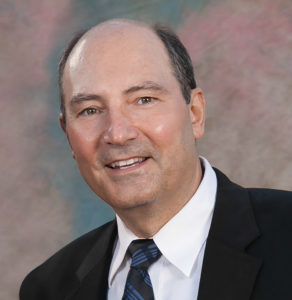 Continental, supplier of systems, components and tires to automobile and truck manufacturers, and a provider of OE-engineered aftermarket parts, has named Gary P. Mercer as western sales manager. In this role, Mercer will manage Continental's aftermarket program for the traditional warehouse distributor network. Mercer will work with all Continental aftermarket product lines including TPMS sensors and service parts, blower motors, fan assemblies, door systems, OE replacement parts, wiper blades, and brake system parts.
James McGonagle, head of aftermarket sales North America for Continental Commercial Vehicles & Aftermarket (CVAM), made the announcement and noted, "We are thrilled to have Gary Mercer join our team as our western sales manager. Gary has worked for more than three decades in the automotive aftermarket and has a great deal of executive and sales experience as well as a proven expertise in product categories closely related to our business. We welcome Gary to the team and look forward to his contributions."
Prior to joining Continental, Mercer was the western divisional sales director for Promax Auto Parts Depot and served as the director of sales and marketing for Best Brakes, an OEM Brake Distributor. He was also Executive Vice President at ABC Brakes and VP of sales and marketing at Transglobe Automotive Inc., VP of sales, Western U.S. at IAP /Dura International, VP sales and marketing at Best Brakes, and North American aftermarket sales director for Brembo NA.