News
Continental Named 4D Radar Sensor Sponsor for Indy Autonomous Challenge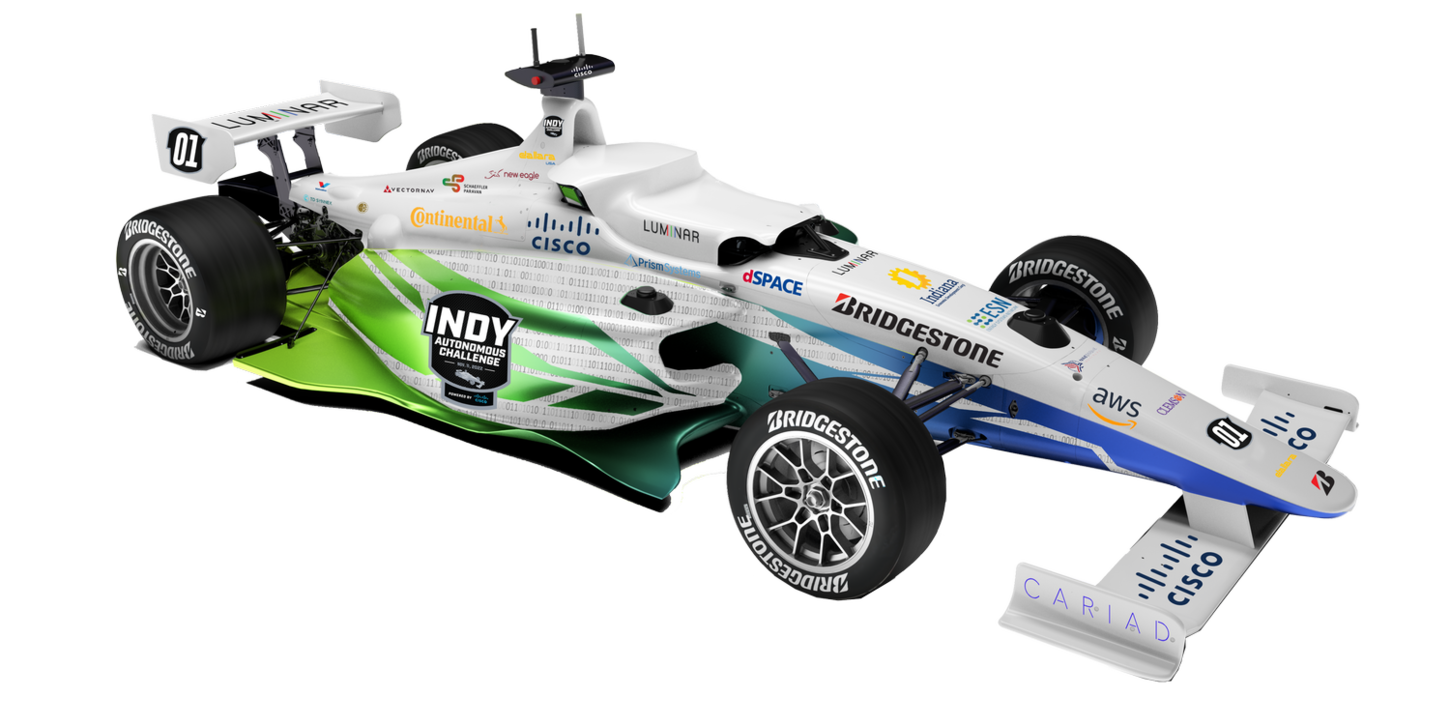 Continental will be the exclusive radar sensor technology sponsor of the Indy Autonomous Challenge (IAC), the company announced.
The company will supply the IAC with its ARS540 4D imaging radar sensors for integration in the autonomous racecars, the Dallara AV-21, which enable highly automated driving.
"Our 4D imaging radar is a product technology benchmark that offers customers, and now IAC operators, the best performance to achieve their automated driving functions," said Vinh Tran, head of the Autonomous Mobility Business Area, Continental North America. "Continental's 4D radar sensors act as the eyes and ears of the IAC racecars and are a perfect fit for high-speed autonomous performance."
The 4D imaging radars determine an object's location in range, azimuth, elevation and relative speed to provide detailed information about the driving environment, the company said. Continental launched its 4D imaging radar in 2021 and has brought, in total, more than 150 million sensors and 2.4 million assisted and automated driving control units onto the road for future autonomous mobility.
The next IAC competition, the Autonomous Challenge at CES, will take place on Jan. 7 during CES 2023 at the Las Vegas Motor Speedway.