News
Contest Nets Sales Leads for Upholstery Shop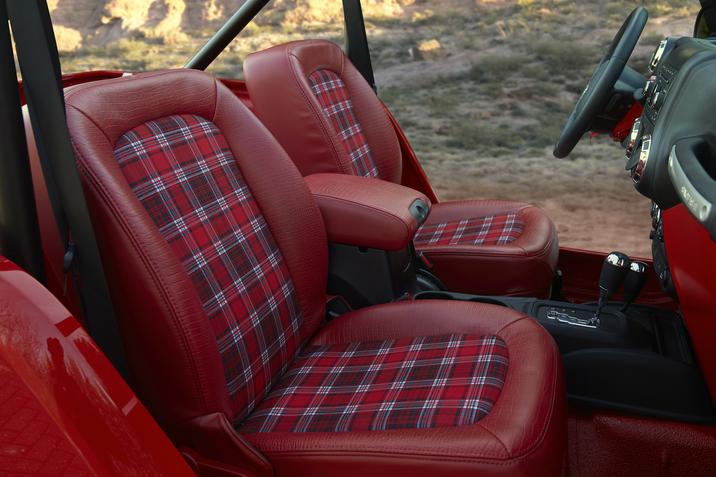 A Colorado upholstery shop recently launched a contest designed to build brand awareness and generate sales leads, and so far, TheHogRing.com reports, it's been a success.
Called the "Fix My Upholstery Contest," Rocky Mountain Upholstery Co. has partnered with a local news station and has asked viewers to upload pictures of furniture, auto or marine upholstery desperately in need of repair to the station's website. Once the contest closes, the shop will select one job and complete it for free.
So far, the contest has generated well over 100 leads for the shop, many of which could be converted into future sales.
Click here to read the full story.