News
Concept Vehicle Shop Opens Doors for Velocity TV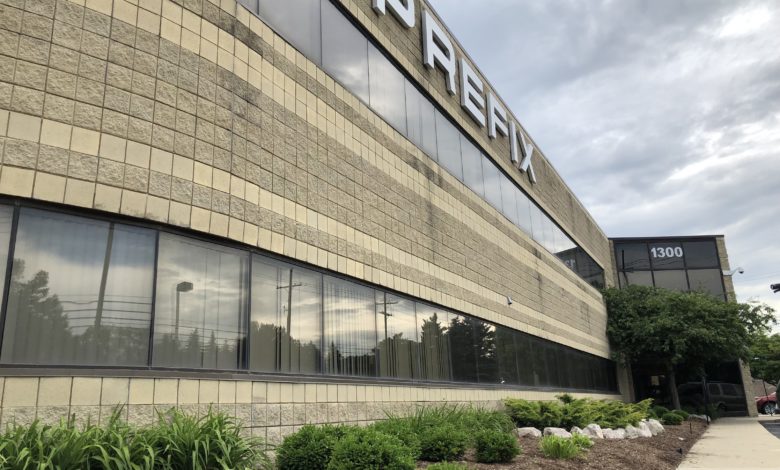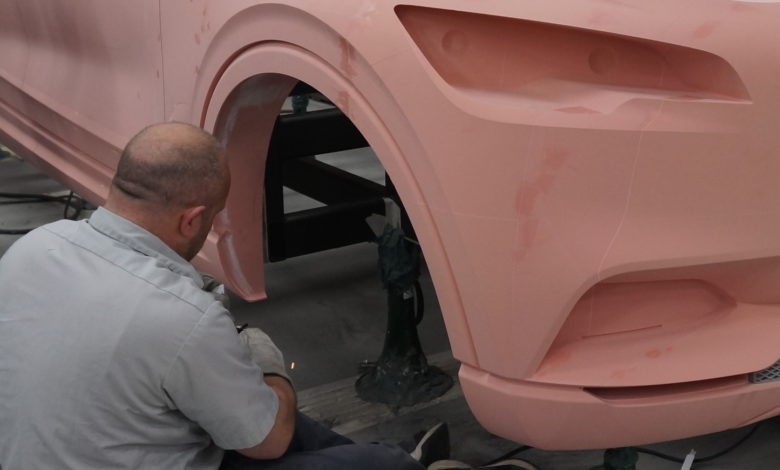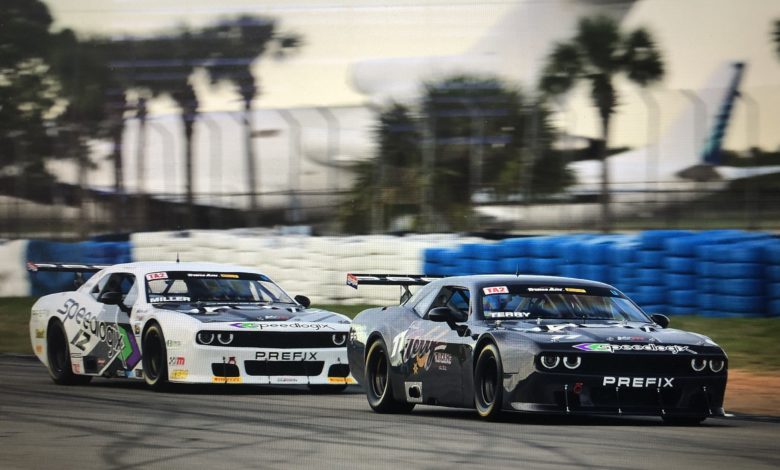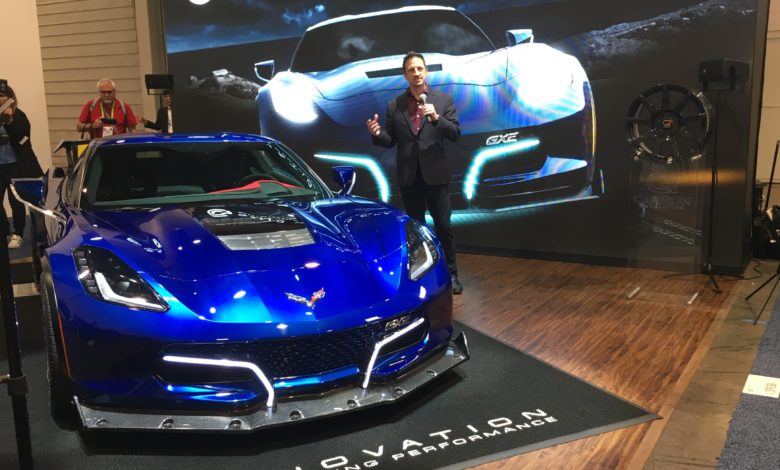 Confidentiality is taken very seriously at Prefix Corp. Due to the competitive nature of concept vehicles and new product designs, it's rare that the public ever has access to the Detroit-area facility. Velocity TV Network set its sights to change that with an episode by its Performance TV series featuring the secretive company.
"The timing was right. We were fortunate to have a few properties here that are soon to be released," said Jhan Dolphin, Prefix director of marketing. "This provided a rare opportunity to show the audience the work that takes place here at Prefix, while most current projects will remain locked behind private, secure studio doors."
The episode highlights one of the recent concept vehicles that was built from the ground up at Prefix, showing the various departments within the organization required to create a one-of-a-kind concept.
Scheduled air dates and times for the Performance TV program featuring Prefix Corp. are:
June 30 (Velocity) 9:30 a.m. EST
July 17 (ReVVin-TV) 7 p.m. EST
July 21 (ReVVin-TV) 1 p.m. EST
July 22 (ReVVin-TV) 1 p.m. EST
July 27 (Lucas Oil's MAV-TV) 9:30 a.m. EST
Prefix Corp. is a source for carmakers creating advanced concept vehicles and prototypes, as well as providing design and engineering services. The company operates four facilities in the Detroit area with over 250 employees.