News
Common Features Missing From Shop Websites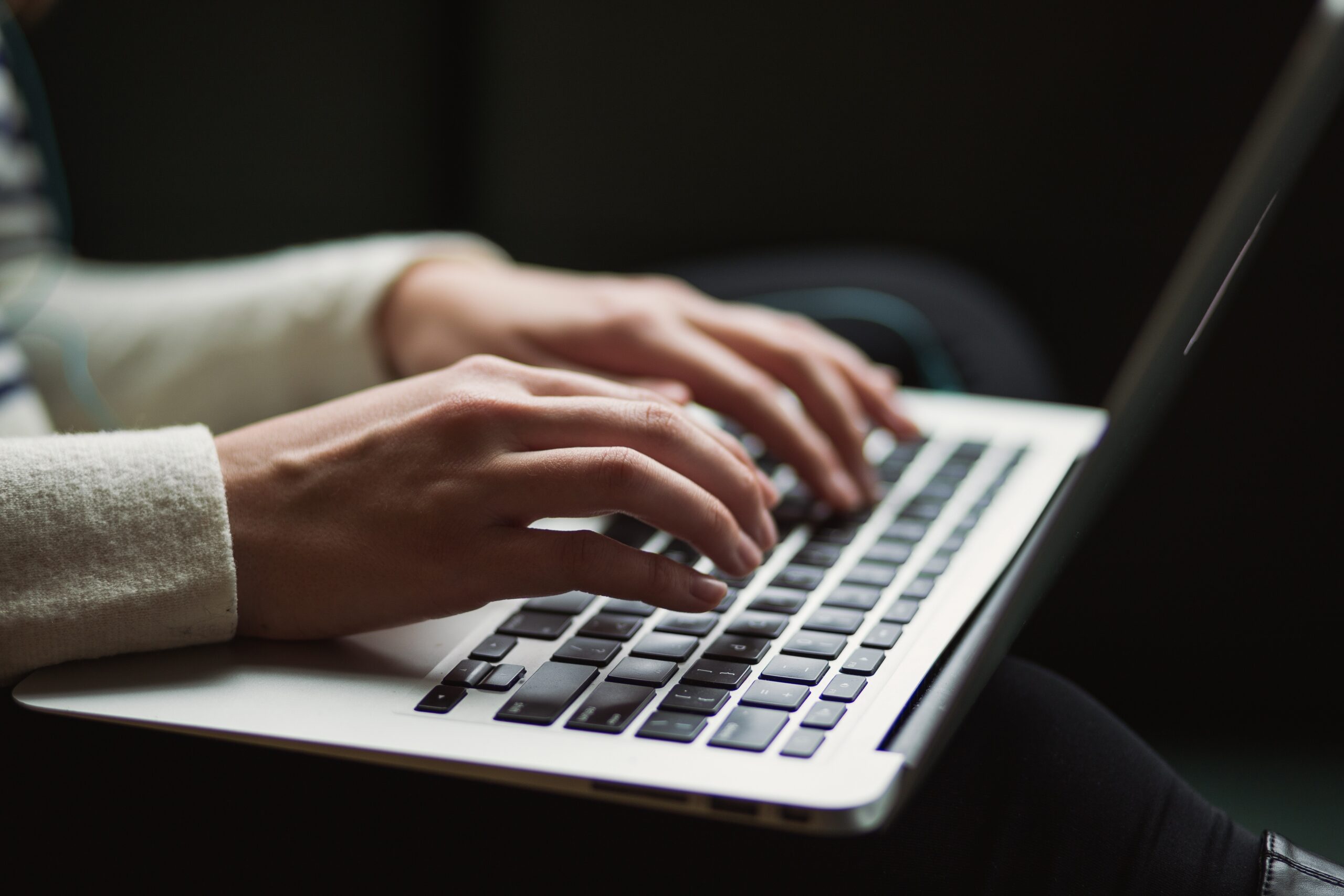 Every shop needs a website, but it's important to make sure you have all the proper elements.
In a recent blog post, digital marketing firm Motorhead Digital examines the most common website features shops are missing, ranging from engaging copy to SSL Certificates.
Click here to read the full post and find out how you can improve your shop's website.