News
Cobras Circling Sonoma Raceway for August Extravaganza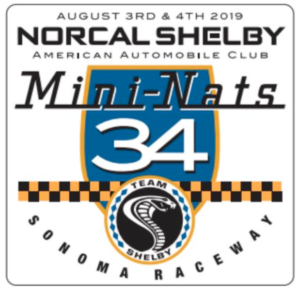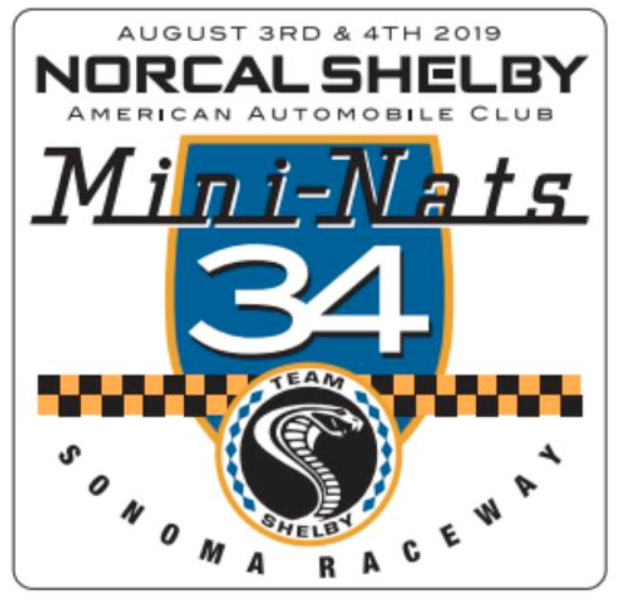 The 34th annual NorCal Shelby Mini-Nationals set for Aug. 3-4 at Sonoma Raceway in Sonoma, California, will be dedicated to Shelby GT350s, GT500s, 289 Cobras, 427 Cobras, Daytonas and GT40s. Plenty of other years, makes, and models of classic, exotic, and muscle cars are invited too, according to the event hosts, Shelby American Automobile Club of Northern California.
"We are so fortunate to have hosted Mini-Nationals at the same location for over 40 years, where NASCAR, Indy, NHRA and many more call Sonoma Raceway their home," said Scot Herbert, chairman of the event. "We would also like to recognize and celebrate Sonoma Raceway's 50th anniversary this year. What an accomplishment, truly showing speed has no age."
The event schedule, according to organizers, looks like this:
Saturday, Aug. 3
Open track driving
Napa Valley Cruise
San Rafael Embassy Suites Happy Hour
Wine Tasting
Banquet with The Cool Tones band
Bench racing with old and new friends
Sunday Aug. 4
Open track driving
Cars 'n' Coffee at the track
Fords-only Car Show
Parade Lap
Bench racin' with old and new friend
Shelby American Automobile Club of Northern California has partnered with Team Shelby to put on the event. Shift Up Now, which has a mission to see more women participate in open track and vintage race events, also will be on-hand.
"Old school Shelbys and new school Shelbys will be the main focus of the event, but prancing horses, raging bulls, snarling Tigers, Panthers, Jaguars, slithering Vipers, and coolio Corvettes are more than welcome," according to Mini Nats organizers. "Everyone is invited to bring whatever lopes their cams in order to show off 10-foot deep paint, blinding chrome, and supple leather in an all-inclusive car display, or show off ear deafening horsepower, neck snapping acceleration, and eye-popping maneuvers in an all-inclusive open track event."
Brands and special guests primed to attend the 34th annual Mini Nats include American Performance, Apex Wheels and Tires, Ford Performance, Goodguys Rod & Custom Association, Griot's Garage, Mike Maier Inc., Opentracker Racing Products, The Cobra Experience, and Yerba Tea.