News
Cobra Experience Museum to Celebrate Shelby Anniversary with Cobra Gathering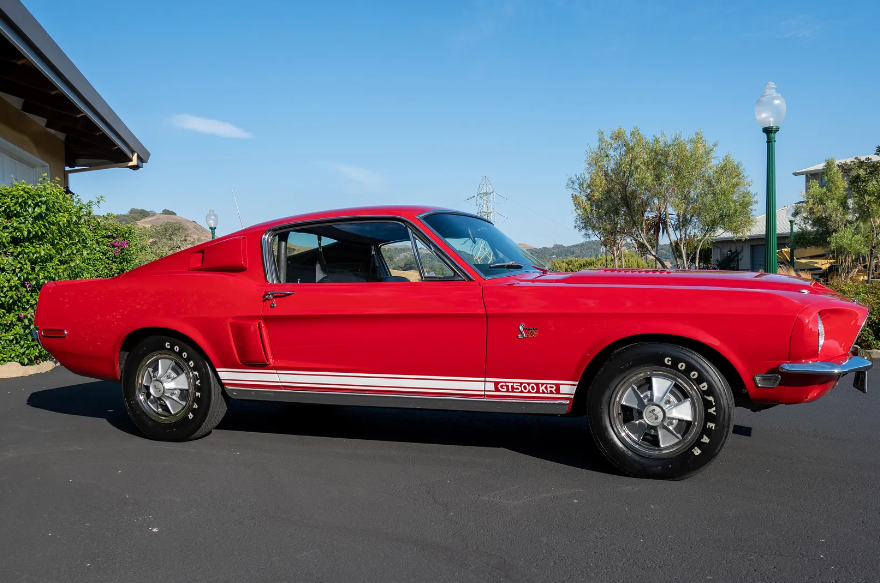 The Cobra Experience will celebrate Shelby American's 60th anniversary with the year's largest display of Shelby Cobras in the U.S., as well as other classic Ford vehicles, on Saturday, June 4 for its 8th Annual Cobra Day in Martinez, California, the museum announced.
Free to all spectators, the event will also include the announcement of the winner of a rare Northern California two-owner 1968 Shelby GT500KR (King of the Road) that is part of the Cobra Experience sweepstakes.
"To celebrate Shelby American's 60th anniversary, we're planning the largest display of original Shelby Cobras in the United States this year," said Emily Lambert, managing director of The Cobra Experience. "Our show will feature over 125 Shelby Cobras and other special Ford cars. To make the event even more immersive, those who donate to the museum that day could enjoy a ride in an original Shelby Cobra or other classic Ford during the 'Final Cruise Lap' at the close of the show. And someone will become 'King of the Road' by winning the 1968 Shelby GT500KR."
The Cobra Experience sweepstakes winner will take home a first-generation Shelby GT500KR.
The rare, low mileage, Northern California-only car is one of only 51 total 1968 fastbacks in this specific color and options configurations. It was purchased new in 1968 and has had only 2 owners in its 53 years.
The original and completely restored sweepstakes 1968 Shelby GT500KR features:
Candy Apple Red paint
Black interior
428-cubic-inch Cobra Jet V8
Automatic Transmission
Twist Lock Hood Pins
Chrome Bumpers
Twin-Exhaust Layout
Shelby stripes above the side skirts and "GT500KR" graphics on the front fenders
Proceeds from the sweepstakes will support the non-profit museum's mission to inspire the next generation of automotive enthusiasts through conservation, education and preservation of the cars built by Shelby American.
"We are committed to motivating people to be part of the automotive industry through the inspiring story of Shelby American," said Lambert. "From our record-setting Cobra display to classic car rides and sweepstakes, we are giving people an opportunity to truly be part of this great history."