News
ClassicCars.Com Names Tom Stahler Managing Editor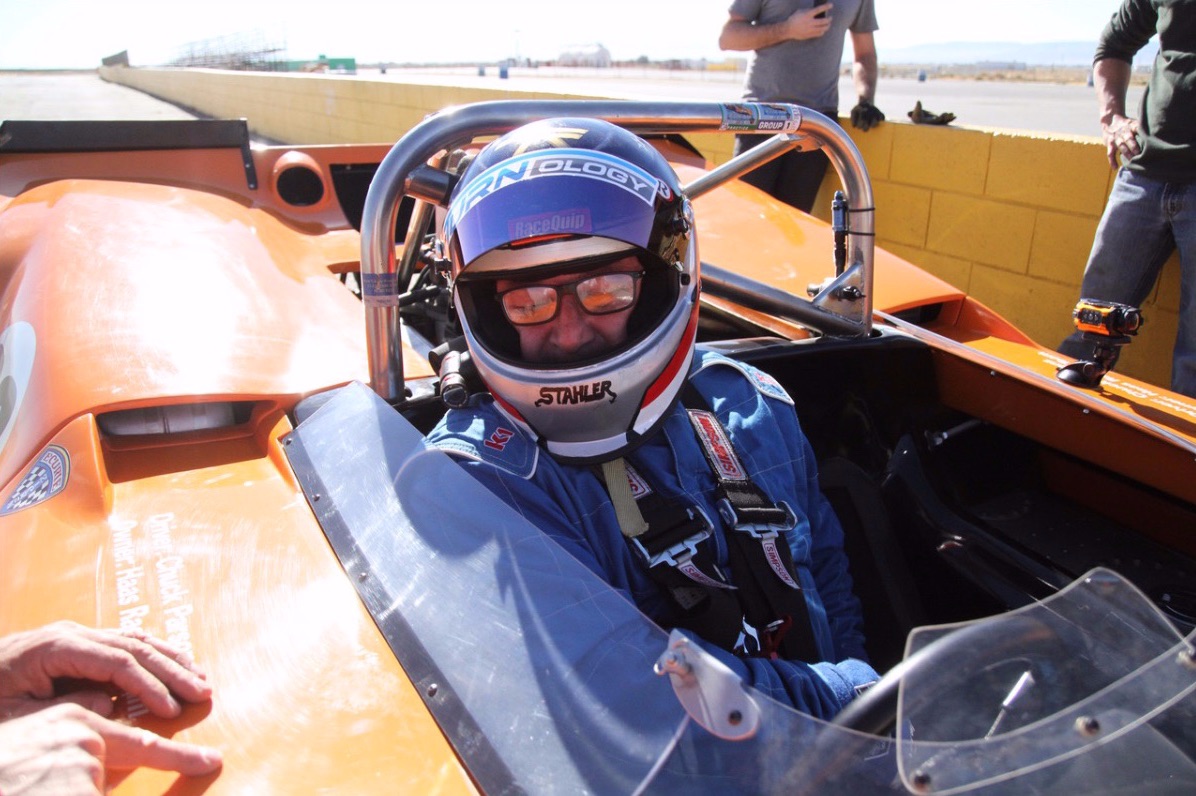 ClassicCars.com has announced the addition of Tom Stahler to its editorial team as the publication's new managing editor. Stahler brings more than 10 years of experience as an automotive journalist, radio show host and producer to the team.
"Tom Stahler brings a great deal of new ideas and enthusiasm to the editorial side of ClassicCars.com," said ClassicCars.com Founder and CEO Roger Falcione. "His background as an award-winning journalist, along with his experience in marketing, will be a key element in the direction the Journal takes. As one of the biggest online automotive classified marketplaces, we aim to grow both sides of the website simultaneously and Stahler will carry the editorial torch."
An avid historic racer and enthusiast, Stahler comes to ClassicCars.com from Vintage Motorsport Magazine where he has served as senior contributing editor since 2010. He has also been a senior contributor at Power AutoMedia, MotorMavens, Vintage Racecar/Vintage Roadcar Magazine and DrivingLine.com. Stahler is a member of the Motor Press Guild (MPG), where he has served as the Chairman of the Motorsports and Car Culture Committee for the past two years; American Auto Racing Writers & Broadcasters Association (AARWBA); and the Phoenix Automotive Press Association (PAPA). Stahler has won several journalism awards including the Motor Press Guild's Dean Bachelor Award and a Gold Medal at the International Auto Press Association's International Automotive Media Competition.
"The ClassicCars.com Journal is a beacon of my lifelong passion for all things automotive and I am very excited to be joining the team," said Stahler. "It's an excellent platform for enthusiasts and car collectors from all disciplines to congregate and I'm excited to serve our ever-growing reader base."