News
Classic Recreations Expands Operations with Restoration Services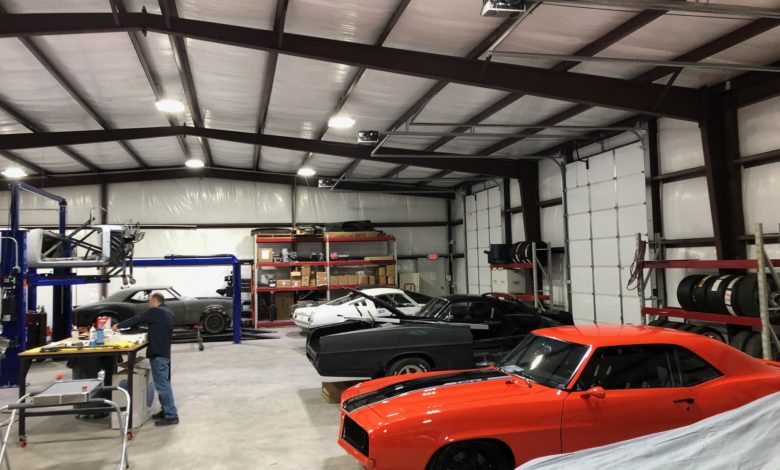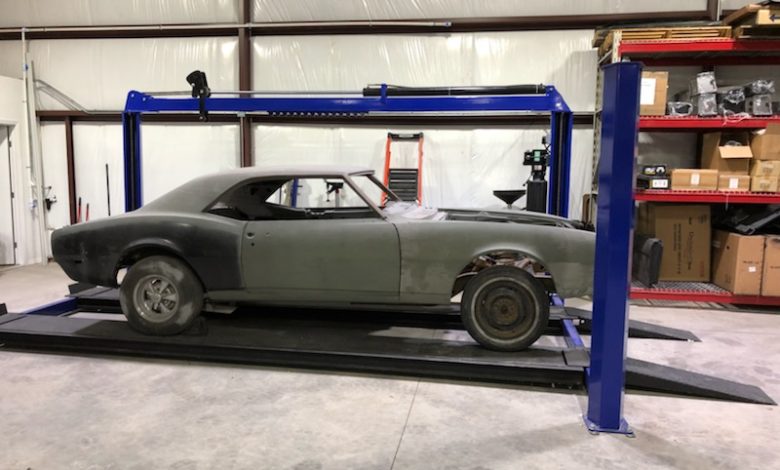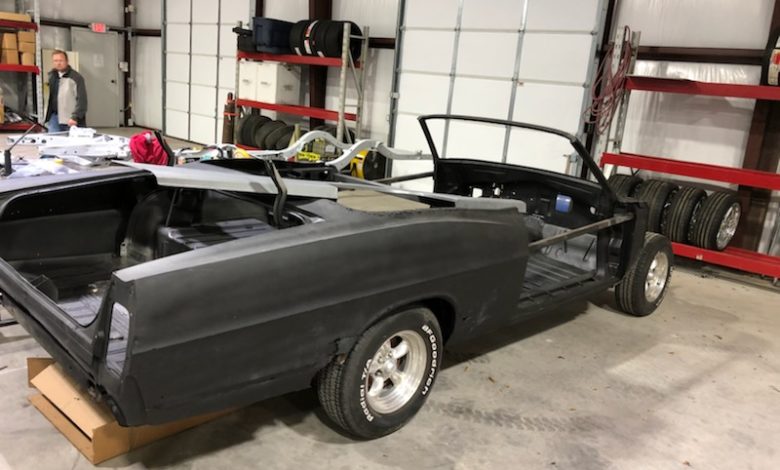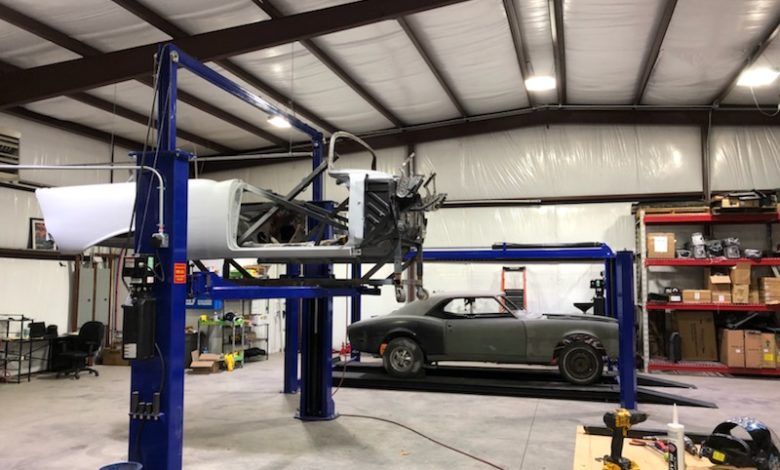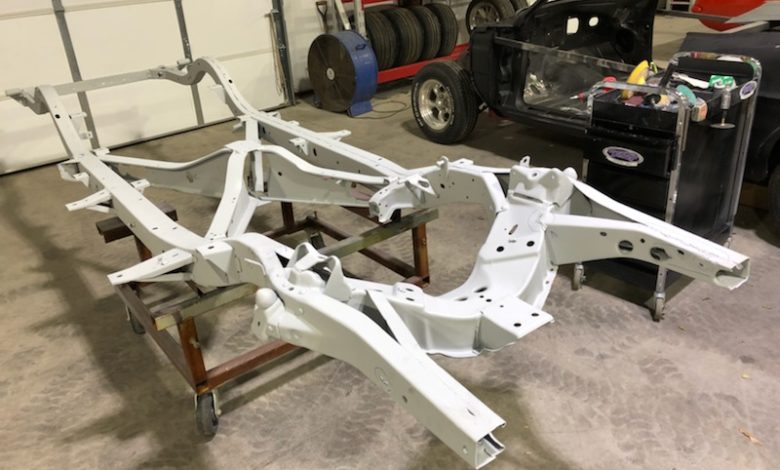 Classic Recreations has expanded its operations to include restoration services. The move comes in response to growing demand from customers looking to breathe new life into their vintage vehicles, according to the comapny.
Well known for coach-building customizable GT350CR and GT500CR Shelby Mustangs, as well as pro-touring 1968 Mustangs and 1969 Camaros, the company has dedicated space and resources and has added staff to facilitate restorations for virtually all makes and models.
Located at the Classic Recreations headquarters in Yukon, Oklahoma, the new restoration shop joins the growing business on the 42,000 square-foot facility. The new 8,000 square-foot restoration shop has six work stations and can perform body work, metal work and paint services in-house. From simple welding to full restoration, any project can be undertaken.
"While we have been focusing on our core customization business, customer demand for restoration services has grown significantly in recent years," said Classic Recreations owner Jason Engel.  "We are in an ideal position to handle these projects and already have six restorations underway, including a '67 Galaxy convertible, a Bel Air, a '69 Camaro and a '58 Chevy pickup."