News
Classic Performance Products Inc. Acquires American Legend Wheels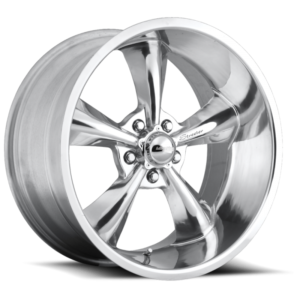 Classic Performance Products Inc. (CPP) has acquired American Legend Wheels from Motoractive USA, the U.S. subsidiary of Motoractive Australia.
"This was an easy decision for us," said Jim Ries, owner of CPP. "There are so many wheel options in the market, but we feel that American Legend Wheels had all the qualities we were looking to offer in style, fitment and finish."
Day to day operations and contact information for American Legend Wheels will remain the same at this time.
"We would like to thank our customers," stated Bruce Morrison, president of Motoractive USA. "We have enjoyed serving you over many years and we know that Jim and the CPP team will take the American Legend business to new levels of excitement."