News
Classic NASCARs Take on Bonneville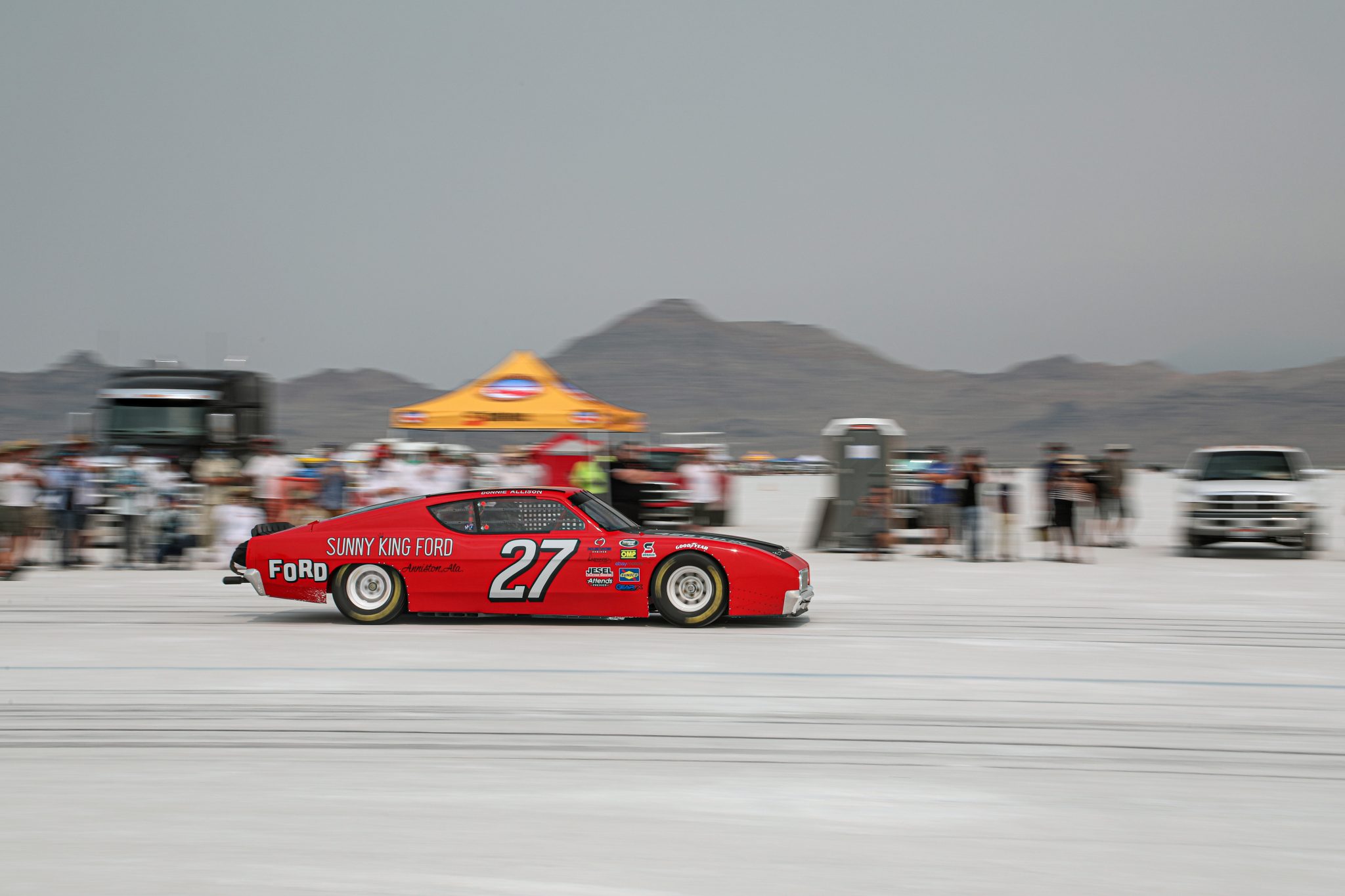 Catawba, North Carolina's The Garage Shop, was recently profiled by Hagerty for taking two classic NASCARs to the Bonneville Salt Flats in pursuit of a few records.
Inspired by Bobby Isaac's 1971 speed runs in the K&K Insurance Daytona, Aaron Brown and the entire Garage Shop team custom built two cars for the salt—a winged Dodge Charger and a Ford Torino Talladega—using a combination of modern and vintage parts.
While the pursuit of a record will have to wait until next year, the creation of each racer was no small feat.
Click here to read the full story from Hagerty.