News
Classic Car Studio Gears Up for Season Two of Velocity Show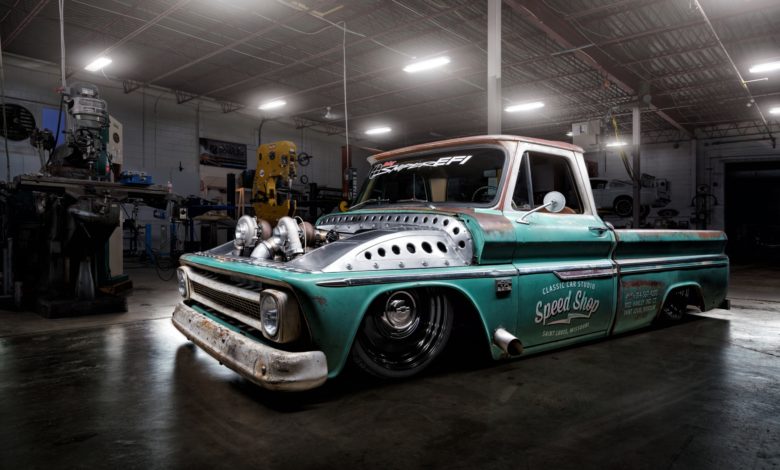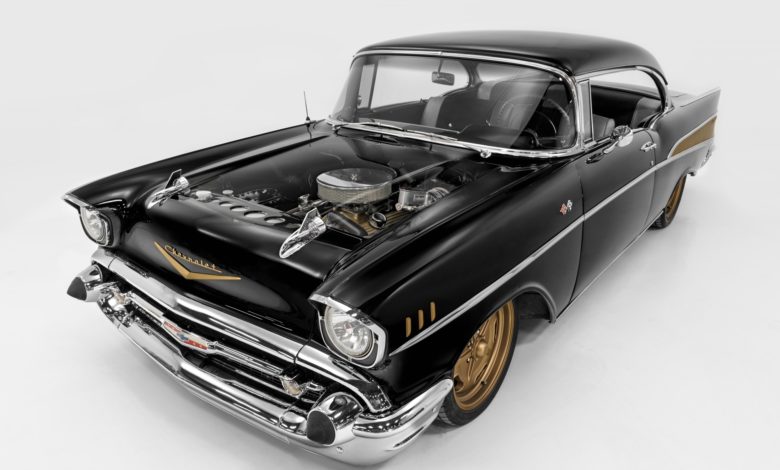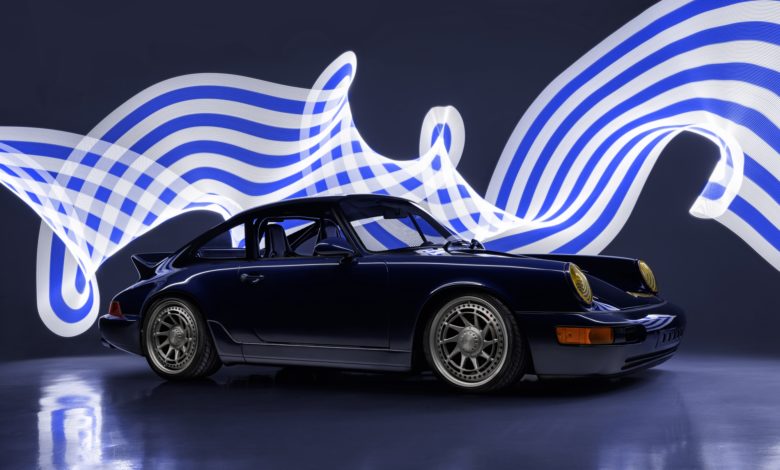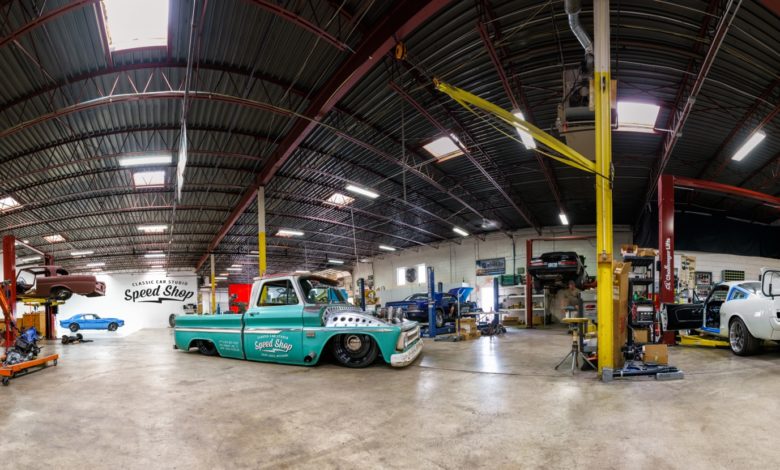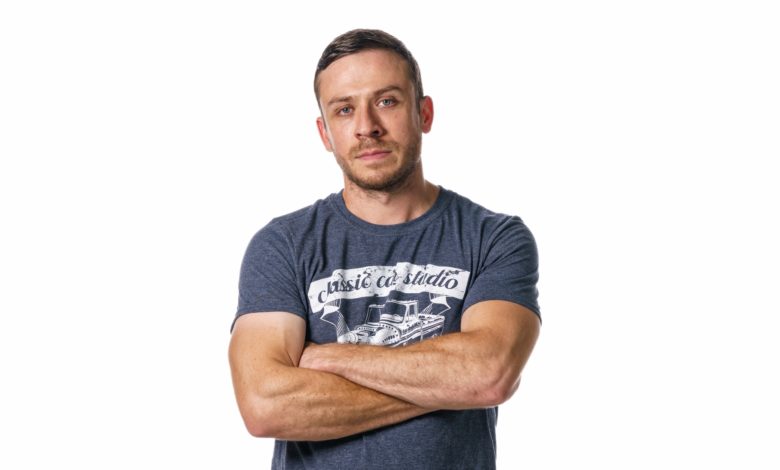 Classic Car Studio (CCS) has begun production on the second season of Speed is the New Black. The Velocity Channel show focuses on CCS, which is a St. Louis-based automotive restoration, custom and performance shop founded in 2006 that does all of its work in-house, including metal fabrication, paint and body, electrical wiring and upholstery. THE SHOP magazine is featuring Classic Car Studio in an upcoming issue.
Noah Alexander, owner of CCS, was approached last year by Velocity Channel regarding filming a show about his shop. According to the company, the first season of Speed is the New Black debuted with great reviews and strong ratings, ranking second among the coveted men 18-34 demographic at Velocity Channel, which reaches 70 million households.
"These cars are built for real customers, not just for TV," Alexander said. "This upcoming season will feature some incredible new builds but even more emphasis on how well they perform by putting the vehicles to the test, either at local tracks, or on closed down city streets."
The show is centered around CCS' crew, offering viewers an inside look at their expert craftsmanship in every step of the build process, along with the camaraderie that is essential to real teamwork. "Their character, chemistry, knowledge and keen attention to detail generates innovative builds that exceed customer expectations," according to show producers. "By breathing life into each project, Noah and his team provide innovation, expertise and a lifetime of memories for loyal clients."
This approach was evident in the premiere season of Speed is the New Black, which was highlighted by the build of a 1966 Chevrolet C10 named Tiffany-"a twin-turbocharged pickup that features a 346ci LS1 producing up to 1,000 horsepower.
Another season-one creation, a 1957 Chevrolet Bel Air, featured a blend of pro-touring and high-bank speedway styling cues backed by a 383 stroker motor and RideTech suspension set up to help the car handle.
Also featured in season one was a 1990 Porsche 911 that rolled into the shop with an '80s vibe thanks to Guards red paint and a whale tail. The team gave the 964 model Porsche a modern outlaw look with Sunoco blue paint, Rotiform wheels, lowered KW suspension, and custom euro-style headlights.
At the conclusion of every build, Alexander accompanies the client in their renovated ride and shows them the power and performance each build is capable of.
The new season of Speed is the New Black will air on the Velocity Channel on Wednesday nights at 9 EST. Catch a preview of the Classic Car Studio builds by following the shop's Instagram and Facebook pages. The crew will be at events throughout the country, including the St. Louis Nostalgia Rendezvous May 11-12 in Missouri; Hot Rod Power Tour June 9-15 starting in Kentucky; Goodguys July 6-8 in Columbus, Ohio; Hot August Nights Aug. 8-11 in Reno, Nevada; and at the SEMA Show Oct. 30 to Nov. 2 in Las Vegas.
For more information, visit Classiccarstudio.com.