News
Classic Car Club of America Rolls Out New Website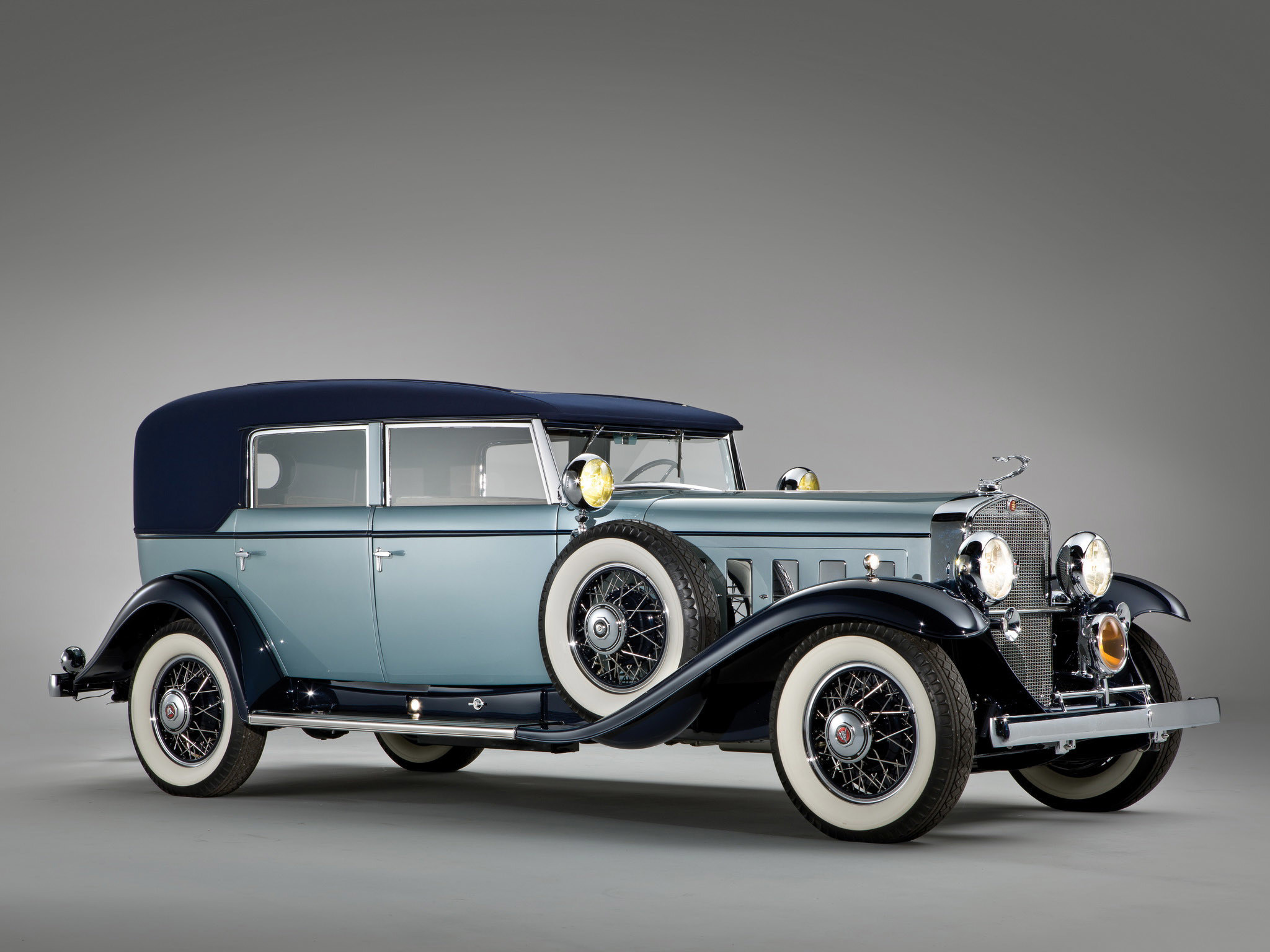 Classic Car Club of America has engaged Speed Digital to create its new website and provide updated web services. CCCA is a 67-year-old organization with 7,000 members dedicated to distinguished automobiles manufactured between 1915 and 1948.
The club facilitates the exchange of technical and historical information on full classic cars, organizes multiday tours and social events, and helps owners maintain vehicle authenticity via a series of annual juried shows, according to a press release.
"Speed Digital was the obvious solution for us," said Jay Quail, CCCA executive director. "Their focus is the collector car market. We sought an updated look, cutting-edge tools and ease of use that would appeal to our current members and attract younger enthusiasts with an interest in classic cars."
Speed Digital provides cloud-based technology solutions for collectors, dealers, auction houses and hobbyists. Motorious.com, Speed Digital's collector car marketplace, is home to more than 40,000 for-sale vehicles, the release noted. The site also publishes hobby and industry news and has a knowledge base of more than 500 collector cars.
Neil Pitt, Motorious EO and a classic Cadillac owner, said, "I have enjoyed being part of the Classic Car Club of America for many years and am excited to work with the club in a different capacity as their technology partner. I'm looking forward to introducing the Speed Digital mantra of modern technology, fueled by classic passion, an emotion we share with the CCCA and its membership."
The club had very specific needs for its online updates, Quail noted, including adding functionality for mobile devices, enhanced access to every club publication since its inception in 1952, an advanced e-commerce platform for event registration, prompt dissemination of event results and further facilitation of CCCA's social media outreach.
"Members will be treated to a more dynamic marketplace, allowing more pictures and more information to be shared within the club, and they'll have access to Speed Digital's marketing opportunities," he added.
After the new platform's complete rollout, club members will be able to utilize Speed Digital's proprietary collection management tools, allowing for registry data to be preserved and shared when collector cars change hands.