News
Clasiq Custom Vehicle Website Launches a Classic Car Restoration Guide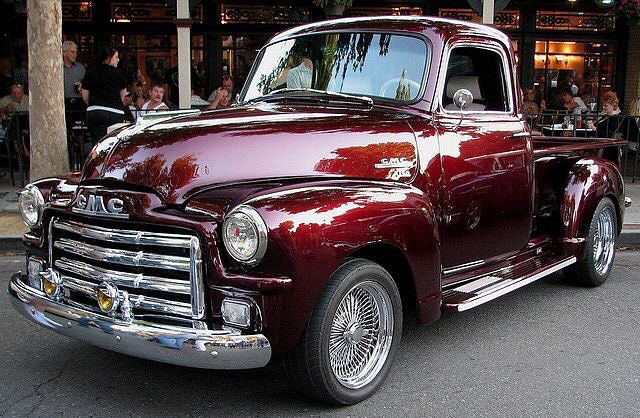 Online marketplace Clasiq has launched its Ultimate Guide to Classic Car Restoration, featuring perspectives and advice from classic car owners.
"Clasiq is a true disruptor in the automotive space online and we want to do things a little differently," said David Zysblat, CEO. "Having a highly engaged audience of nearly 800,000 users means we can garner a wealth of not only opinions, but also actionable advice from our users. Using our fanbase, and the opinions of other experts, we intend to create an Ultimate Guide that never stops growing."
The guide has received contributions from Eric's Muscle Cars and Evolve Custom Auto Restoration, and Facebook users have submitted hundreds of tips, according to the company.
Zysblat founded Clasiq.com and funds the project by selling car parts, car listings, sponsored content and merchandise. He plans to offer live-streamed classic car auctions this year as well, he added.
Clasiq's Stories video series has also launched, speaking to the passion classic car owners have for their vehicles.
"Our value proposition is truly unique and multifaceted," Zysblat said. "With classic cars appreciating in value-"on average by 192 percent between 2006-'17-"we feel the time is now right to create a digital community that both informs with rich, engaging content, and also enables seamless transactions between buyers and sellers."