News
Claiming the Employee Retention Credit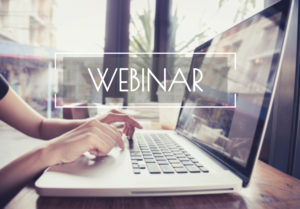 The National Federation of Independent Business (NFIB) is hosting a webinar that will discuss the Employee Retention Credit and how to apply for the credit, which offers up to $33,000 per employee, the organization announced.
The webinar, scheduled for Wed., June 9 at 12 p.m. ET and led by Justin Elanjian, CPA, from Aprio, a CPA and Advisory Services Firm, will cover the following topics:
ERC eligibility and qualified wages (including certain health plan costs);
The process for applying and how to gain immediate access to the ERC credit; and
Techniques to maximize the use of the funds in combination with other credit and relief provisions, such as PPP loans and paid sick and family leave credits.
NFIB hosts Beth Milito and Holly Wade will conclude the webinar with LIVE Q&A to answer PPP, ERC, FFCRA and EIDL questions.
Click here to register.