News
Chuck Kinkade Joins Redline Detection to Oversee Global Business Development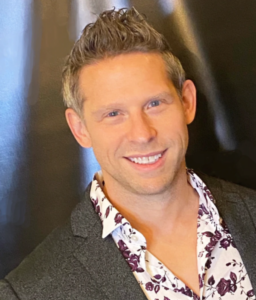 Redline Detection, a provider of diagnostic leak detection equipment, announced today that Chuck Kinkade has joined the company to oversee Global Business Development.
Kinkade comes to Redline from Mahle, where he was head of Workshop Engineering and Product Management. He also previously worked for Bosch North America as a sales manager of New Business Development, the company said.
"I'm thrilled to join the Redline Detection team and help develop the next generation of technology solutions for our global OEM partners," said Kinkade.
Kinkade earned a degree in Electrical Engineering from Lawrence Technological University, as well as a master's degree from Central Michigan University. He has a background in the automotive industry, with experience in engineering, sales, product management and business development. Kinkade holds several patents in automotive repair and telematics related vehicle diagnostics.
Kinkade brings his experience to Redline Detection as the company is experiencing growth with the development of new EV diagnostic leak detection technology for automakers in 160 countries around the world, the company said. Kinkade is active in the Society of Automotive Engineers (SAE) and the Technology and Maintenance Council (TMC).