News
Chris Thomson Joins Centerforce as National Sales Manager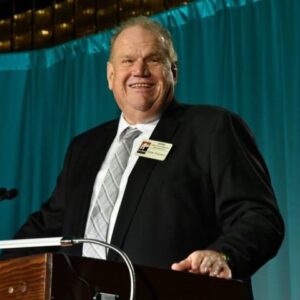 Centerforce, a manufacturer of performance clutches and flywheels for classic and late-model cars and trucks for over 40 years, has announced that Chris Thomson will join the Centerforce team as its new National Sales Manager.
In this position, Thomson will work to develop sales strategies, manage the sales team and explore new markets, the company said.
"Chris is an excellent addition to our team," said Centerforce General Manager Bryan Wilson. "Chris is a legend in the industry, and we couldn't be happier that he's bringing his wealth of knowledge and experience to Centerforce. We believe Chris' passion for the industry and his years of expertise are the keys to finding new and exciting growth opportunities for Centerforce."
Prior to joining Centerforce, Thomson worked for Holley Performance Products, Airaid Filter Company, Baer Brake Systems, TMG Performance Products, served on the SEMA Board of Directors for six years and was inducted into the SEMA Hall of Fame in 2018.