News
Chip Foose Named Official Artist of 2022 SEMA Show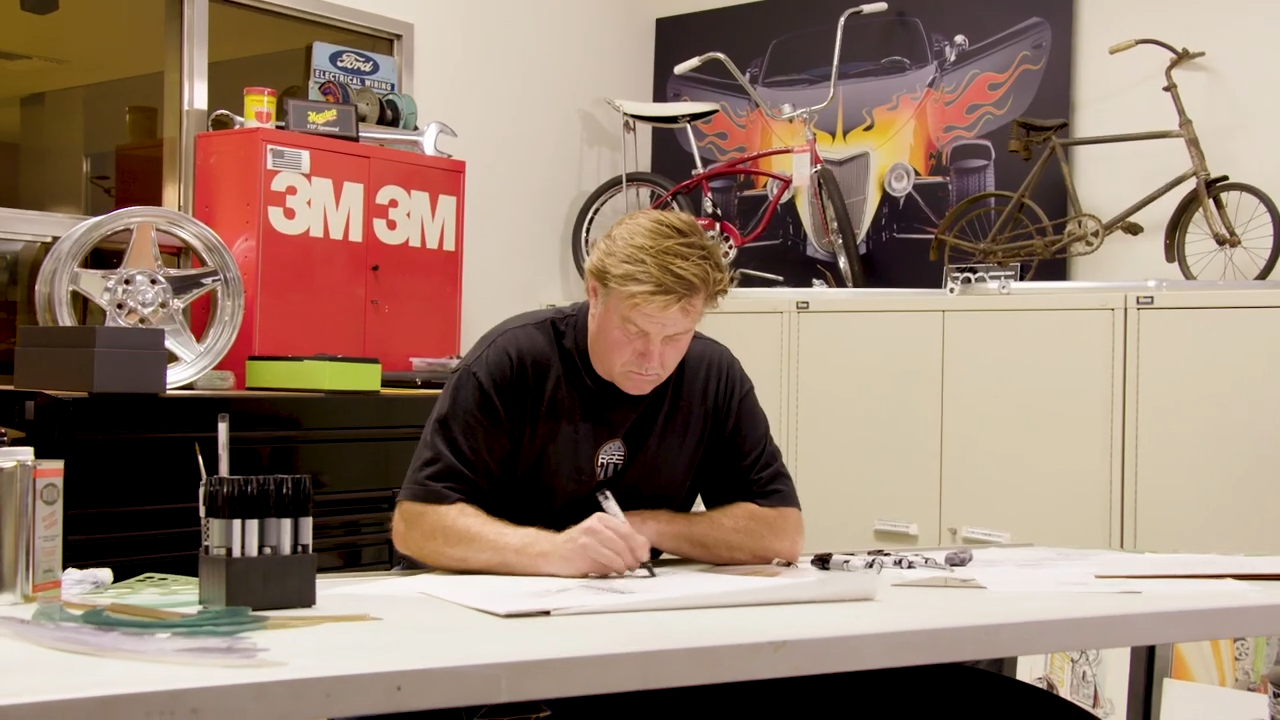 Chip Foose has been named the Official Artist of the 2022 SEMA Show, event officials announced.
In the role, Foose will help give the SEMA Show a new look as the official artist of the show, SEMA officials said, and has created original pieces of art that will be woven into signage throughout the Las Vegas Convention Center and in marketing materials for the Show.
"This opportunity is allowing me to be creative in a different fashion. Usually my drawings have been a tool to build the final art, which are the cars that we create at Foose design, but these drawings are the final art to be used at the SEMA show," said Foose. "I'm excited to entertain and connect with SEMA Show attendees in a new way."
Watch the video below to hear Foose discuss the new role.